Mark Gurman of Bloomberg claims that Apple is rumoured to Introduce USB-C AirPods and Mac Accessories in 2024, including AirPods, in the future. The rumoured shift away from Lightning co-occurs as the European Union is making preparations to mandate the use of USB-C charging on all newly released smartphones, tablets, and headphones starting in the latter half of 2024.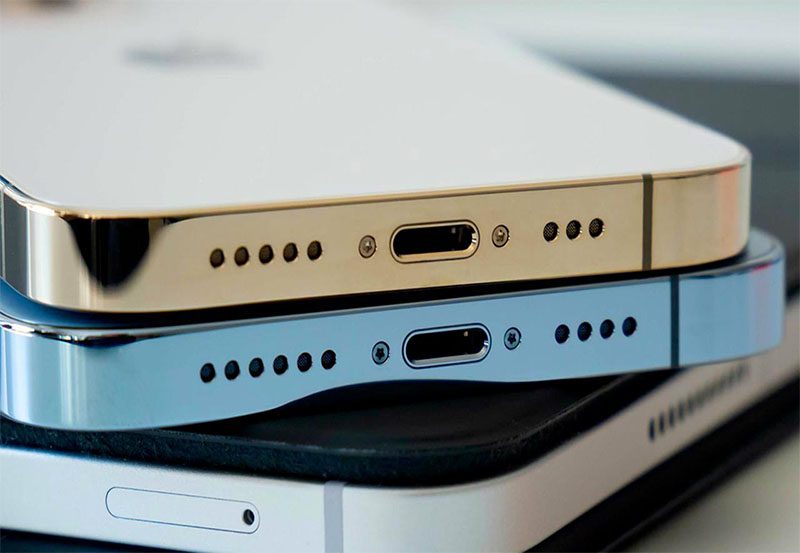 Even though the bill has not yet been enacted into law, the legislation was adopted by the European Parliament only one week ago.
Gurman anticipates that Apple will incorporate USB-C into the next generation of its AirPods, AirPods Pro, and AirPods by 2024. On the other hand, the company may implement USB-C into Mac accessories as soon as the following year, such as the Magic Mouse, Magic Keyboard, and Magic Trackpad. This will allow Apple to comply with the upcoming requirements. Because the introduction of new Macs often "coincides with accessory releases," Gurman thinks "it's a good bet that those accessories will transition to USB-C in their next generation." Apple is anticipated to relaunch its Mac portfolio next year, including a new iMac and Mac Pro. Similarly, Gurman expects that Apple will update its AirPods before the law imposed by the EU goes into force.
Earlier this year, Gurman said that Apple has started testing USB-C charging on its iPhones but that we shouldn't expect it to be on smartphones until 2023 "at the earliest." In the most recent issue of the Power On newsletter, Gurman reiterates this concept and adds that he expects Apple will incorporate a USB-C charging port in both the iPhone 15 and the iPad with a lower price point that is expected to be released before the end of the year.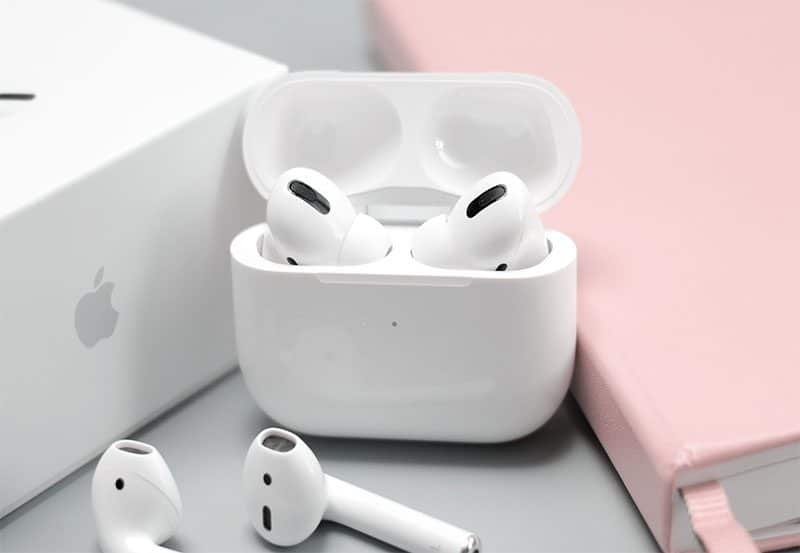 Because there is a two-year grace period that allows companies (including Apple) ample time to switch to USB-C, it is theoretically possible that Apple will not be required to comply with the incoming law of the EU until the autumn of 2025, when the iPhone 17 will be unveiled. Gurman is confident that Apple will "handily beat the deadline with its most noticeable smartphones," regardless of the situation.
Gurman feels that the USB-C port will only be present on Apple goods for a short period, even if the company does move to use it. Gurman predicts that Apple will eventually add inductive charging to the iPhone and iPad "sometime in the next few years" to circumvent the regulation, which does not apply to devices that do not support cable charging since inductive charging bypasses the need for cables.
If you want to know more, then click here.