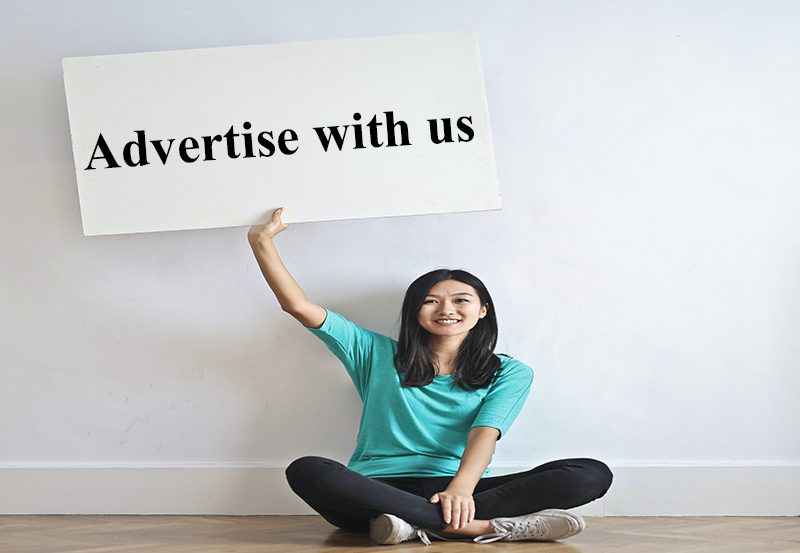 Brief Introduction
Get to advertise with Blogking.uk to boost your business and enable your reach to maximum customers in your area. We are available to provide you maximum opportunity to promote your products and services to a significant number of audiences around the world.
We want to express that a large number of audiences are available at our site and read our different pages and blogs. So, this is an excellent opportunity to send your message regarding your products and services to a bolder, more significant, and extensive audience in a beautiful way than another platform in your surroundings.
Different Display Ads
728*90 Leaderboard (Below the Post): £40/Month (Limited Time Offer)
336*280 Large Rectangle (Sidebar): £50/Month (Limited Time Offer)
Discounts are available for 03 months, 6 months, and 01-year placement
Payment Mode
We can accept payments via Skrill, Bank Transfer, Western Union, Payoneer, and PayPal.