Turkey is a nation that has a long history and a significant cultural legacy, both of which can be seen in the country's artwork, architecture, and, of course, furniture. The very best furnishings to be found in turkey. Regarding home décor and furnishings, Turkey has a lot to offer, from traditional handmade textiles and ceramics to the contemporary furniture styles that are popular today. This article will take a look at some of the very most outstanding examples of conventional and modern furniture that can be found in Turkey.
Traditional Turkish Textiles
Carpets, kilims, and other woven textiles are among Turkey's most famous handicrafts. They are one of the reasons the country has earned such a solid international reputation. These fabrics are crafted using time-honored methods handed down from generation to generation. They are renowned for the beautiful designs, vivid colors, and superior quality that they feature.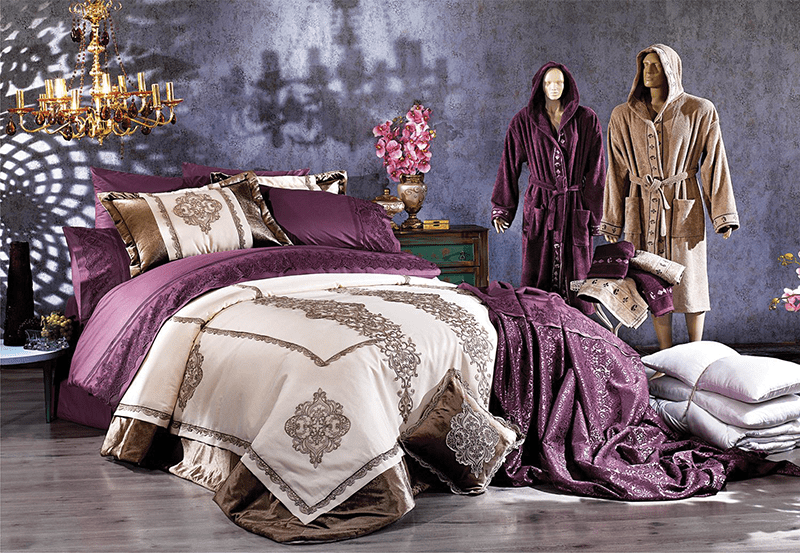 A Turkish carpet is a form of handwoven rug that may be manufactured from wool or other natural fibers. It is one of the most well-known types of textiles that come from Turkey. These carpets are known for their elaborate designs, which are achieved via several processes, such as knotting, weaving, and dyeing. Rugs from Turkey are often used in interior design, and one can see them adorning the floors of houses, hotels, and other public places around the nation.
In addition to carpets, another well-known kind of traditional textile from Turkey is the kilim, a piece of cloth woven on a flat surface and often used as a wall hanging or a floor covering. Kilims are recognizable for their vivid hues and intricate geometric patterns, achieved via various production methods such as weaving, embroidery, and appliqué.
Traditional Turkish Ceramics
Ceramic manufacture has a long history in Turkey, dating back to the time of the Ottoman Empire, and the country is home to a thriving ceramics industry. Ceramics produced in Turkey are famous for the elaborate designs, vivid colors, and great quality of their products. These ceramics are often used to adorn houses, hotels, and other public areas.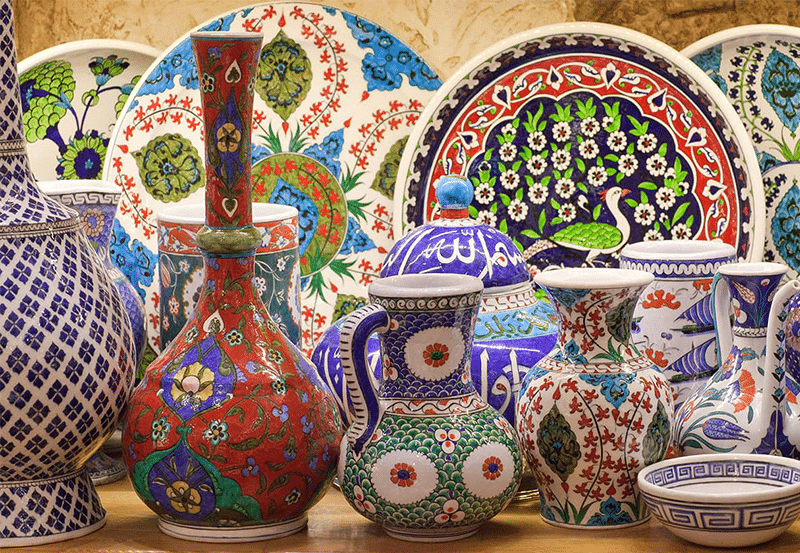 Iznik tiles are among the most famous examples of Turkish ceramics. These tiles take their name from the western Turkish city of Iznik. These tiles are crafted using time-honored methods, and they are renowned for the complex designs and vivid colors that are achieved by using a wide range of glazes and enamels in their production. You may find Iznik tiles adorning the walls, floors, and other surfaces of houses, mosques, and other public buildings all around the nation. These tiles are often used for decorating purposes.
The blue and white Delftware created in Turkey is another prominent style of Turkish pottery. This type of ceramic was first manufactured in the Dutch town of Delft, where its name originates. Delftware is a form of porcelain characterized by its distinctive blue-and-white patterned decoration. These patterns often take their inspiration from traditional Chinese art. Delftware may be found in many shapes and dimensions, such as plates, vases, and other ornaments. It is often used to adorn the interiors of private residences and other public areas.
Modern Turkish Furniture
The designs of modern Turkish furniture are renowned for their inventiveness and originality, and they often use traditional Turkish methods and materials. These designs are the product of Turkey's flourishing contemporary furniture industry, which is responsible for the country's production of some of the most skilled and innovative designers anywhere in the globe.
Zeynep Fadillioglu is one of the most well-known Turkish furniture designers. Her works are defined by clean lines and a minimalistic style, all of which contribute to their attractive and sophisticated appearance. Collectors and design fans all over the globe have a strong desire for Fadillioglu's work because of its frequent use of traditional Turkish themes and materials, such as kilims and ceramics. Fadillioglu's work is also widely sought after.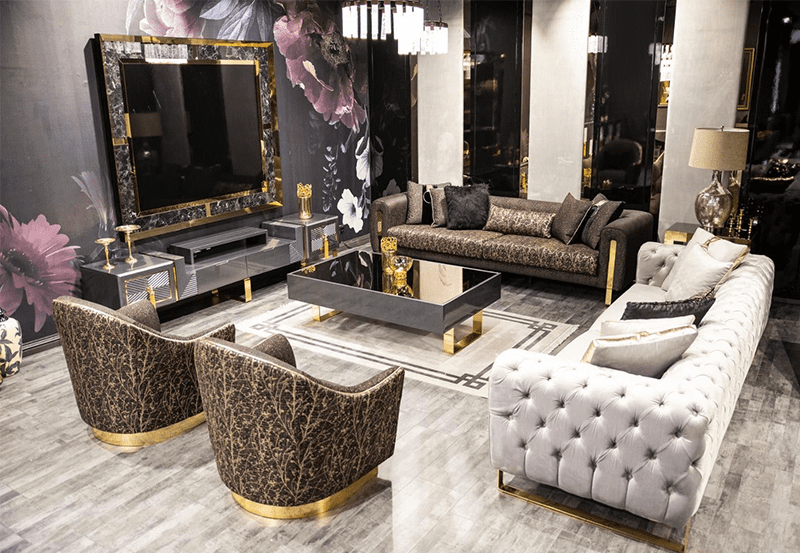 Another well-known Turkish furniture designer is Tayfur Ozkaynak. His designs are notable for their boldness and expressiveness, and they take their ideas from a wide range of sources, such as nature, art, and architecture. Designs created by Ozkaynak are widely sought after because they are one-of-a-kind and expertly crafted. He is recognized for using vivid colors and unusual forms in his work.
Overall, contemporary Turkish furniture provides a one-of-a-kind combination of traditional artistry with modern design, making it a well-liked option for various settings, including homes and businesses. Turkish table has something to offer for every taste and style, whether you are searching for a piece that will make a bold statement or something more discreet and delicate.