Welcome to our blog on the top 10 call center companies in the UK. This post will discuss the leading call center companies in the UK and what makes them stand out. These companies have been selected based on their reputation, customer satisfaction, and range of services offered. Whether you are a business looking to outsource your customer service needs or an individual seeking employment in the call center industry, this blog is for you. So please sit back, relax, and let us guide you through the top call center companies in the UK.
Sykes is a prominent company offering comprehensive multichannel demand generation and customer engagement services to Global 2000 companies. With a notable presence in Edinburgh, they operate with over 10,000 employees. Sykes maintains a minimum contract size of £4000+ and offers an hourly rate of less than £20 per hour. For inquiries or contact, Sykes can be reached at Calder House, 599 Calder Road, Edinburgh, EH11 4GA, or by phone at +44 131 458 6500.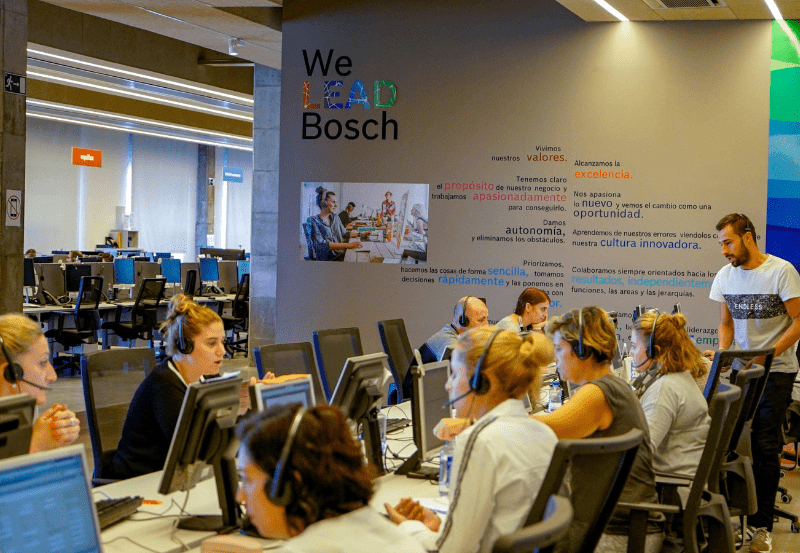 Bosch Service Solutions is a renowned technology services provider with a branch in Liverpool. Their expertise lies in developing cutting-edge business models incorporating the latest technology, aiming to deliver a captivating brand experience for their customers. They specialize in offering customized services such as Customer Experience, Mobility, Monitoring, and Business Services. By leveraging these services, businesses can strengthen customer relationships, enhance competitiveness, and improve overall effectiveness. To reach out to Bosch Service Solutions, you can contact them by phone at +441512373503 or through their contact form via email.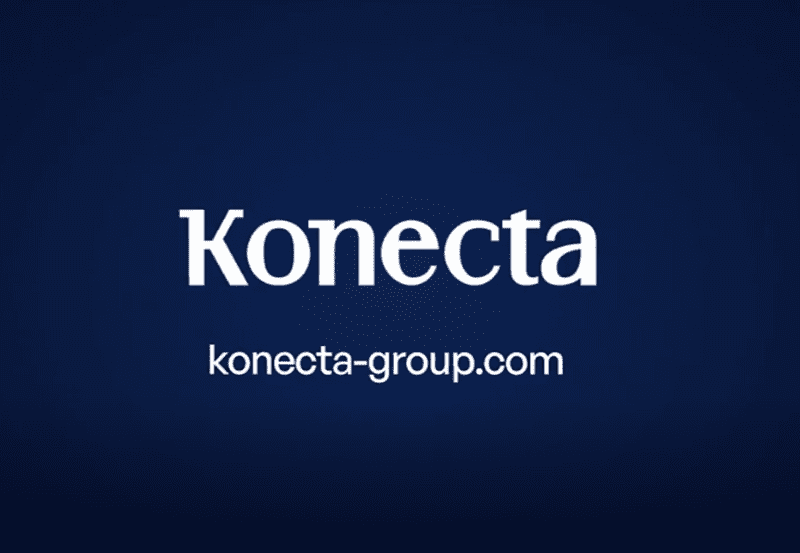 Konecta is a well-known organization that contracts many corporate operations, such as worldwide services, marketing, employment, and consultancy. They are an industry leader in providing outsourced call and contact center services and have a significant presence in the city center of Glasgow. Konecta provides all-encompassing solutions, including those in Customer Management, Digital Solutions, and Process Management. You can contact them by paying a visit to their office, which is located at 500 Elder Gate, Milton Keynes MK9 1BB or you can call them at 01908 201202 to get in touch with them.
Want to + add your website in this list?
Contact us on blogkinguk@gmail.com
Williams Lea is a dependable partner for businesses needing outsourcing and other business support services, particularly those that employ a diverse workforce. They are exceptional in many different areas, including Document Services, Business and Administrative Services, and Presentation and Creative Services, to name just a few of those areas. Teams operating out of on- and off-shore centers of excellence, in addition to local offices, provide personalized, integrated, and high-quality business support solutions for companies of all sizes and financial means. Williams Lea's solutions are provided through the company's Williams Lea. Their headquarters address is 30 Old Broad Street, London, United Kingdom, EC2N 1HT.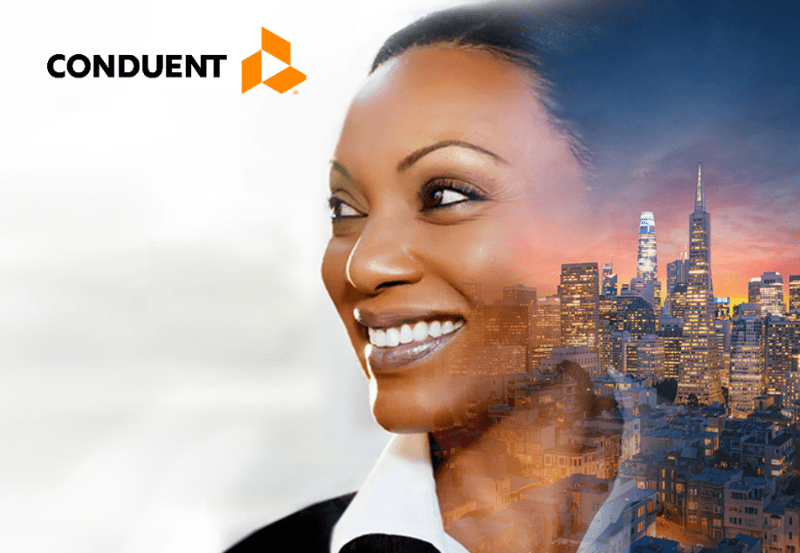 Conduent is an industry leader providing mission-critical services and solutions to commercial and public sector clients worldwide. Solutions for managing the customer experience, human resources, business operations, transaction processing, legal and compliance, government, and parking and curbside management are just some of their areas of expertise. If you need to contact someone at Conduent, you can do so at their 7 Conference Square, Edinburgh office.
The Contact Company holds the distinction of being the largest privately-owned contact center in the UK. They prioritize providing value to their clients by serving as trusted partners in managing and improving their customer contact processes. By eliminating unnecessary barriers and avoiding excessive jargon, they help businesses save both time and money. To contact The Contact Company, you can visit their website and access their contact information.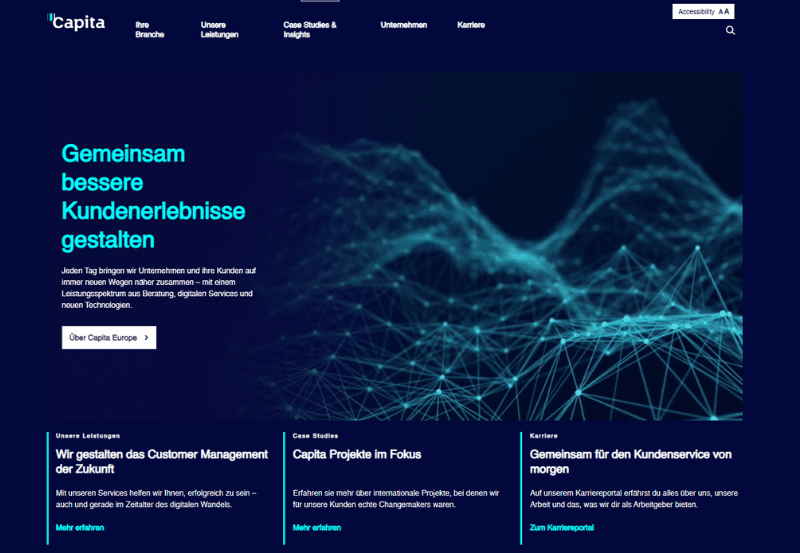 Capita Customer Mgt is a well-known company that offers consultancy, digital services, and software to improve the overall quality of the customer experience. Their extensive offerings include consulting, IT solutions, customer experience, and digital transformation. If you want to contact Capita Customer Mgt, you can go to their office, which is located at 65 Gresham Street, London, EC2V 7NQ.
Want to + add your website in this list?
Contact us on blogkinguk@gmail.com
Virtusa Polaris is a brand representing Virtusa Corporation and Polaris Consulting & Services, Ltd, focusing on market-facing activities. They are experts in IT consultancy, utilizing state-of-the-art call center technology. With an office in London, they have over 3000 employees. For inquiries or to contact them, you can get their office at Level 8, 26 Finsbury Square, London EC2A, or by phone at +44 20 3651 7800. They are ready to assist you with their IT consultancy services and expertise.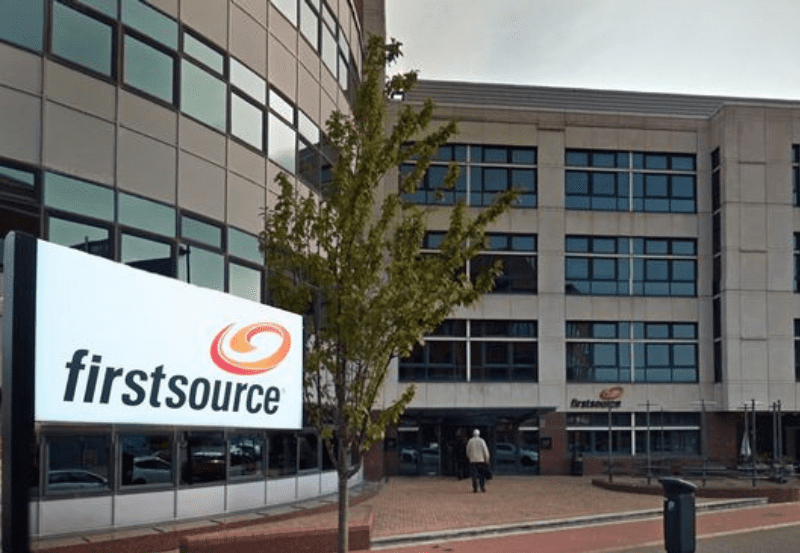 The business process management company Firstsource Solutions Limited is headquartered in Mumbai in the Indian subcontinent. The RP-Sanjiv Goenka Group is affiliated with it in some capacity. Firstsource is a forward-thinking company that emphasizes digital innovation and places people at the center of its business process solutions. Firstsource empowers businesses to do more by bringing together cutting-edge technologies, human talents, and professional knowledge of their industry. They provide business process management services in banking and financial services, customer service, telecommunications, media, and healthcare, among other sectors.
Integreon is a reliable provider of outsourced legal and business services to corporations and law firms across the globe. With their extensive expertise, they offer comprehensive solutions to address various legal and business requirements. Leveraging its global delivery centers, Integreon delivers expert support for diverse needs, including legal assistance, compliance management, creative design, and administrative support. Their track record demonstrates their capability to enhance clients' business performance through transformative solutions. Integreon is a trusted partner, empowering organizations to optimize operations and succeed in the ever-evolving legal and business landscape.
Want to + add your website in this list?
Contact us on blogkinguk@gmail.com
Conclusion
The top 10 call center companies in the UK provide various services and have a solid reputation for making their clients happy. You can start with these businesses if you're a company interested in outsourcing your customer service needs or a job seeker interested in entering the call center industry. Please check out their online resources to get a better understanding of the assistance they provide. Feel free to contact them to answer your questions or to review your requirements. Now is the time to begin enhancing your customer service encounters.