Glasgow, a vibrant city with a rich history, houses top consultancy firms. Essential support through expert advice and innovative solutions for businesses. Their role is crucial in ensuring success and growth. Exploring consultancy firms in Glasgow and their leading role in business.
Top Consulting Firms
Glasgow boasts diverse consultancy firms that have made their mark in various sectors. Among the top consultancy firms in Glasgow are:
Executive Compass
Executive Compass is renowned for its expertise in bid management and bid writing. They have helped numerous clients secure lucrative contracts by crafting winning proposals. Businesses seeking government or private sector contracts prefer their in-depth expertise.
Agile Solutions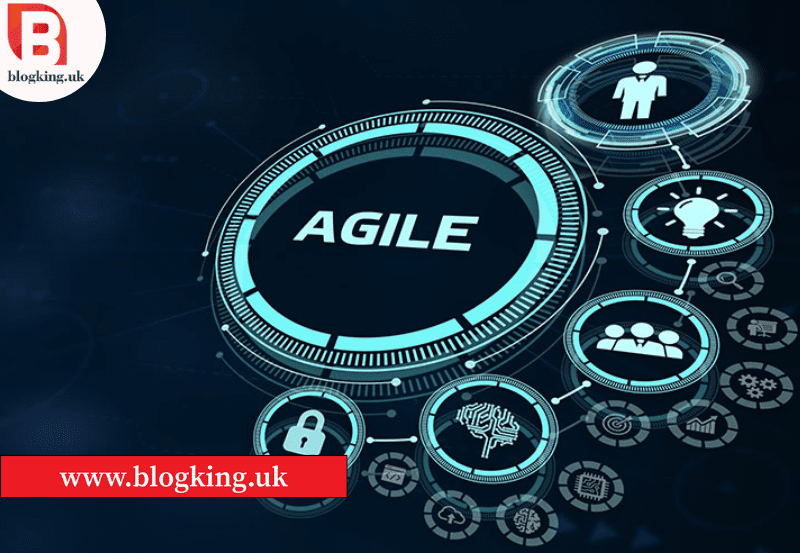 Agile Solutions excels in data analysis and management. Their skilled data experts empower businesses with valuable insights and strategies. Their data-driven approach has earned them a reliable and forward-thinking reputation.
Gordon Archer Consulting
Gordon Archer Consulting optimizes energy consumption and promotes sustainability for companies. Their services have helped clients reduce costs and contribute to environmental conservation.
BiP Solutions Ltd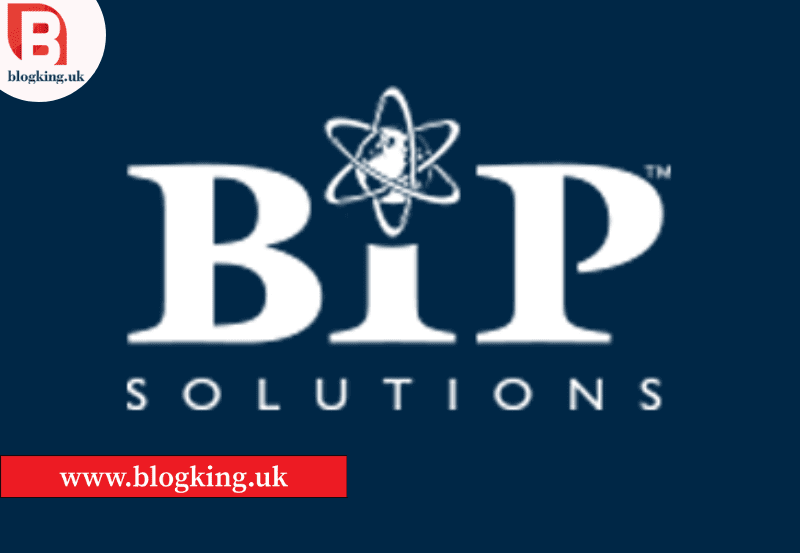 BiP Solutions Ltd is a prominent name in procurement solutions. They assist organizations in navigating complex procurement processes and connecting buyers with suppliers. Their comprehensive services have simplified procurement for various businesses.
eKosgen
ekosgen is a leader in economic development and regeneration consulting. They contribute to Glasgow's economic growth by advising on expansion, job creation, and community development.
Services Offered
Renowned for diverse services tailored to businesses specific needs. They serve organizations across various industries with expertise and efficiency. These firms excel in offering expert guidance and strategic solutions in the following key areas:
Bid Management and Bid Writing
One of the core services provided by these firms is bid management and bid writing. They assist businesses in preparing winning bids and proposals to secure lucrative contracts and projects. These firms excel in meticulous attention to detail and understanding procurement processes, helping clients stand out. Crafting compelling bids, they maximize success in competitive tendering.
Data Analysis and Management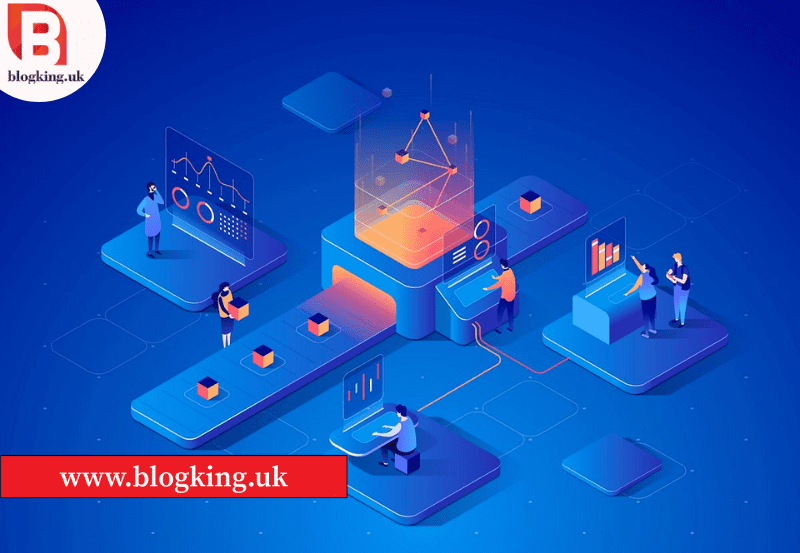 Consultancy firms in Glasgow leverage the power of data to drive informed decision-making and deliver valuable insights to their clients. Advanced data analysis techniques, including data mining and predictive modelling, are employed to identify trends, patterns, and opportunities. Firms empower clients through market analysis, consumer behavior, and industry trends.
Energy Consulting
Glasgow consultancy firms prioritize sustainable practices and offer energy consulting services to businesses. They focus on optimizing energy usage, reducing carbon footprints, and promoting environmental responsibility. These firms conduct energy audits, identify efficient solutions, and implement renewable energy technologies. By promoting green practices, they achieve cost savings and enhance clients' reputations as environmentally conscious entities.
Procurement Solutions
Navigating complex procurement processes can take time and effort for businesses. Glasgow's top consultancy firms specialize in procurement solutions, providing guidance and support. They help clients prepare for tenders, identify potential opportunities, and develop winning procurement strategies. Their expertise ensures clients secure contracts for government, public sector, and private entities.
Economic Development and Regeneration Consulting
Consultancy firms are pivotal in fostering economic development and regeneration in Glasgow and beyond. They collaborate with local governments, authorities, and businesses on urban renewal and economic growth plans. They provide valuable insights for successful regeneration projects by conducting feasibility studies and impact assessments. Their data-driven recommendations attract investments and create vibrant, sustainable communities.
Tailored Solutions for Client Success
What sets these firms apart is their ability to customize solutions for each client's unique needs. They take a collaborative approach, engaging with clients to understand their challenges and goals and ensuring strategies align perfectly with objectives. Glasgow consultancy firms offer additional expertise in financial consulting, strategic planning, human resources, marketing, and risk management. Their cross-industry experience allows them to cater to diverse business requirements beyond their core services.
Innovation and Adaptability: Leading the Way in a Dynamic Market
Innovation and adaptability are the cornerstones of success in the fast-paced and ever-changing business landscape. Consultancy firms in Glasgow understand this fundamental truth. Let's delve into how these firms stay at the forefront of their industry by embracing change and revolutionizing their approaches.
Embracing Innovation for Unparalleled Solutions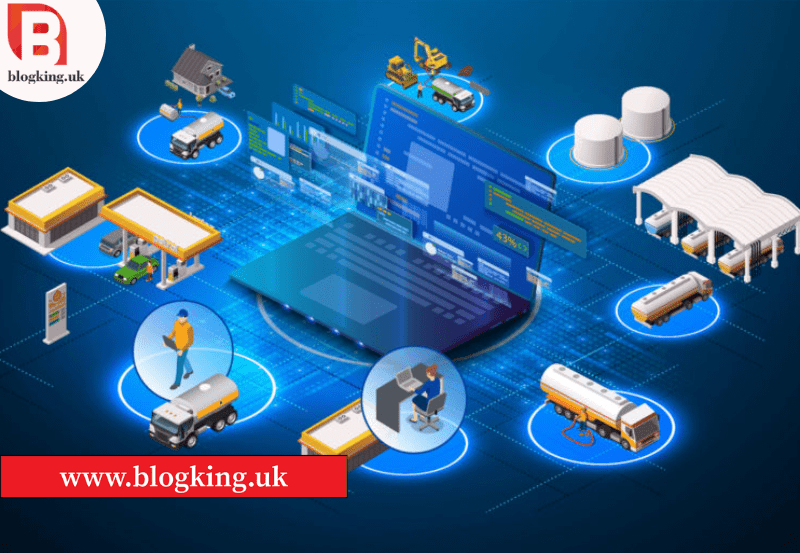 Top consultancy firms in Glasgow attribute their success to innovation, investing in research and development, and exploring emerging technologies for new opportunities and solutions. Fostering a creative culture, they implement advanced analytics for informed strategies. Focused on cutting-edge methods, they empower clients with streamlined excellence.
Adapting to Changing Market Conditions
Market conditions are fluid, and successful consultancy firms understand that staying relevant means adaptability. They keep a keen eye on market trends and rapidly respond to shifts in demand and emerging challenges. This ability to pivot and adjust their approach sets them apart. Consultancy firms in Glasgow actively engage with their clients to understand their evolving needs and pain points. This customer-centric approach enables them to tailor their services and solutions, aligning perfectly with each client's requirements. Fostering trust and success through personalized attention and problem-solving.
Agile Strategies for Dynamic Clients
Clients of consultancy firms in Glasgow come from diverse industries, facing various challenges. Leading firms prioritize agility in crafting strategies for meaningful results across contexts. These firms adapt swiftly to clients' changing circumstances for continued success. They understand the importance of flexibility and proactive strategies for growth.
Fostering a Culture of Excellence
Innovation and adaptability are part of the DNA of consultancy firms. They foster a culture of continuous improvement, encouraging idea-sharing and challenging the status quo. The culture attracts top talent and invests in training and development. Teams stay updated with industry trends and technologies. It empowers consultants to offer clients innovative solutions and expert advice.
Conclusion
Consultancy firms in Glasgow empower businesses to excel and achieve their goals. Their client-centric approach and commitment to innovation set them apart as leaders in the industry. As Glasgow thrives as a business hub, these firms play a vital role in shaping its economic landscape. Their dedication to excellence and client success ensures they'll remain at the forefront for years.