Introduction
Fast food and processed foods are tempting in today's fast-paced society. But imagine you didn't have to go to all that trouble to make healthy, delicious meals at home. The secret is to embrace easy 5-ingredient recipes that are still really tasty. During the week, these dishes are the hidden heroes that allow you to enjoy handmade delight without sacrificing taste or quality. This all-encompassing manual will show you how simple but gratifying, easy 5-ingredient recipes can be for every meal of the day, from breakfast to supper and even some quick snacks.
The Importance of Simplicity in Cooking
While it may be tempting to spend an evening in the kitchen experimenting with a wide variety of exotic ingredients, the fact is that most of us need more time or energy to do so, particularly during the week. Here's where quick and easy 5-ingredient recipes come in handy. They're as straightforward as it gets and provide some benefits:
Time-saving: Because there are fewer components, preparation and cooking times are significantly reduced.
Cost-effective: Having fewer items might save you money regarding your shopping bill.
Flavorful: By concentrating on just a few components, the natural flavours are not masked but brought into the spotlight where they may be fully appreciated.
Reduced Waste: These dishes are more friendly to the environment since they use fewer ingredients, which results in less food being thrown away.
Criteria for Selecting These Recipes
When putting up this collection of easy 5-ingredient recipes, we adhered to the following three guiding principles: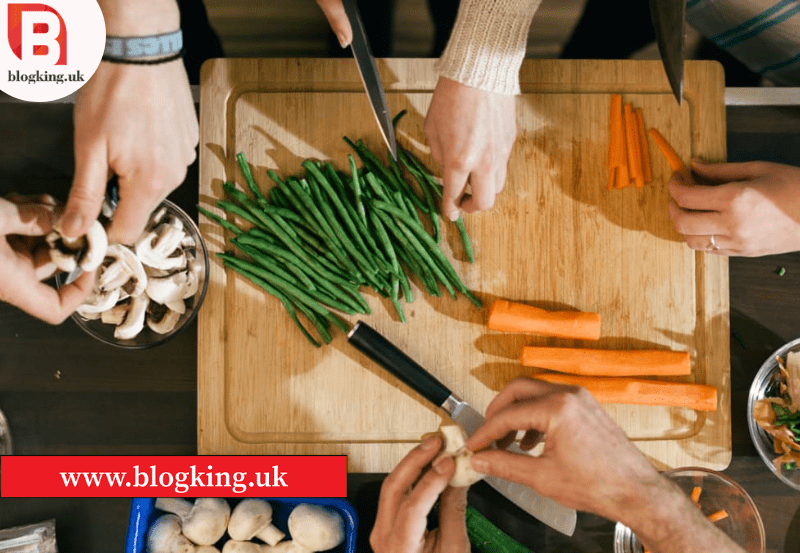 Ease of Preparation: Even inexperienced chefs should be able to complete all of the dishes easily.
Accessibility of Ingredients: Your neighbourhood grocery store should not have trouble stocking the necessary components.
Adaptability: Every dish may be altered to satisfy dietary requirements such as avoiding gluten, being vegan, or having a low carbohydrate intake.
Breakfast Options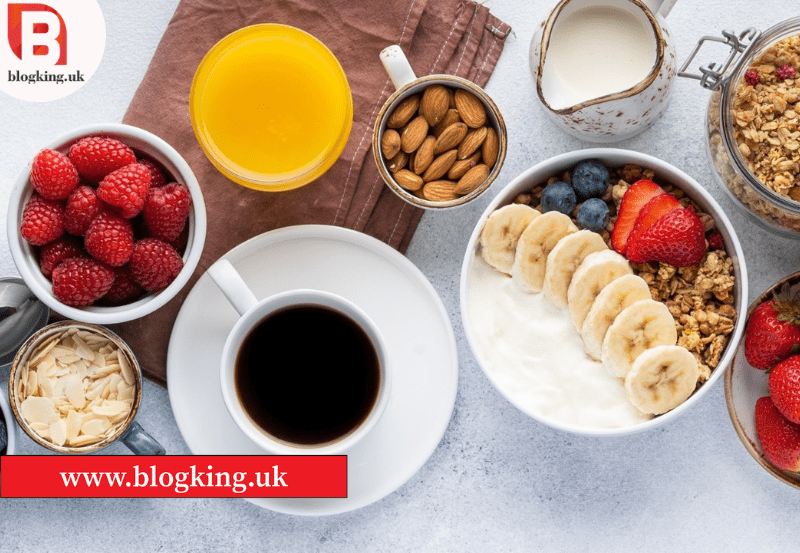 Overnight Oats
Ingredients: Muesli rolled into flakes, milk (or a milk substitute), chia seeds, honey and your choice of fresh fruit, such as berries or bananas.
Steps: Put milk, chia seeds, and rolled oats in a container and mix them. Honey should be used to sweeten the mixture. After you have secured the lid on the jar, store it in the refrigerator for the night. When you wake up in the morning, please give it a nice stir, and then finish it off with the fresh fruit of your choice.
Variations: To make it dairy-free, you may substitute it with almond or coconut milk. Try adding some cinnamon or vanilla essence to make the dish more flavour without complicating it.
Breakfast Burrito
Ingredients: Eggs, tortillas, black beans (canned or cooked), shredded cheese, and salsa are the components of this dish.
Steps: In a skillet that doesn't stick, scramble the eggs until they reach the desired level of doneness. The tortillas should be heated. Place a layer of black beans on each tortilla, then a layer of scrambled eggs, a sprinkle of shredded cheese, and a dollop of salsa, and then roll up the tortillas. To make a burrito, roll up the tortilla and tuck in the edges as you go.
Variations: Use a plant-based cheese and scrambled tofu to create a vegan version of this dish. Add slices of avocado for an extra dose of creaminess and other nutrients.
Lunch Ideas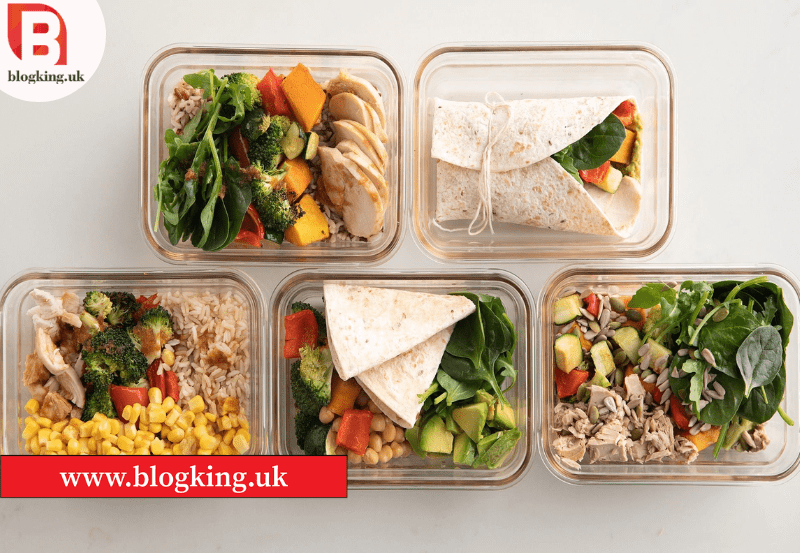 Caprese Salad
Ingredients: Tomatoes that have just been picked when they are ripe, mozzarella cheese, fresh basil leaves, extra virgin olive oil, and a balsamic glaze.
Steps: Round slices should be cut into the tomatoes and mozzarella cheese. Layer the tomato, mozzarella, and basil alternately on a plate. To finish, drizzle with balsamic glaze and olive oil.
Variations: To amp up the flavour, add some black pepper or sea salt into a fine powder and adding. For a variation that can be eaten in one bite, use cherry tomatoes and small mozzarella balls.
Spicy Tuna Wrap
Ingredients: Tuna packed in oil or water in a can, Sriracha sauce, mayonnaise, lettuce leaves, and tortillas made with whole grain.
Steps: After it has been drained, the tuna from the can should be placed in a dish. Mix everything together after adding the Sriracha sauce and the mayonnaise until it is completely incorporated. Wraps may be made by placing a leaf of lettuce on a tortilla, adding a portion of the spicy tuna mixture, and then rolling up the tortilla.
Variations: Try using Greek yoghurt instead of mayonnaise for a more nutritious alternative. Try adding some sliced cucumbers or avocado for a different kind of bite.
Dinner Delights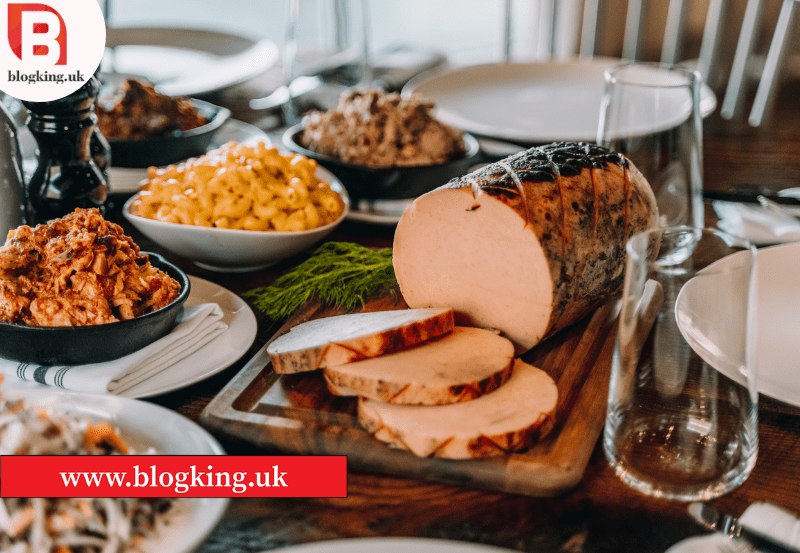 Lemon Garlic Chicken
Ingredients: Breasts of chicken, lemon juice that has been freshly squeezed, garlic that has been minced, olive oil, and salt.
Steps: Olive oil, garlic that has been minced, and lemon juice should be mixed in a basin. Ensure you give the chicken breasts at least half an hour to marinate in this marinade. Bake the chicken until it is completely cooked by preheating the oven to 400 degrees Fahrenheit (200 degrees Celsius). Add salt to taste before serving.
Variations: If you want the marinade to have a distinct flavour profile, add some herbs like rosemary or thyme.
Beef Stir Fry
Ingredients: Strips of beef, bell peppers, soy sauce, minced garlic, and olive oil are the ingredients in this dish.
Steps: Bring the olive oil to a medium-high temperature in a skillet. After adding the meat strips, sauté them until they are browned. While continuing to stir-fry, add the red bell peppers and the garlic. Add a few drops of soy sauce, then cook until all components have been well blended and are done to your satisfaction.
Variations: If you want a different protein, try substituting chicken or tofu for the beef in the recipe. Adding a few drops of sesame oil may produce a fragrant stir-fry.
Bonus: Quick Snacks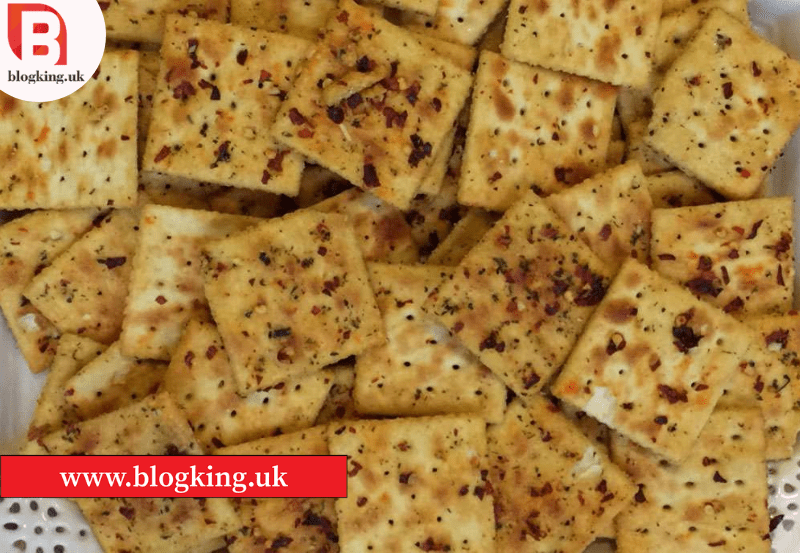 Guacamole
Ingredients: ripe avocados, lime juice obtained from freshly squeezed limes, salt, garlic that has been minced, and cilantro that has been finely chopped.
Steps: In a separate dish, mash the avocados. Add some minced garlic, lime juice, and salt to the dish. Combine thoroughly. Add the chopped cilantro for that finishing touch, and stir it in.
Variations: For an additional dimension of flavour and crunch, stir in some sliced red or white onions.
Hummus
Ingredients: Chickpeas in a can, tahini paste, minced garlic, olive oil, and lemon juice are the ingredients for this dish.
Steps: Chickpeas, tahini, garlic, olive oil, and lemon juice should all be blended until smooth in a food processor. Place in a bowl and top with a few drops of olive oil before serving.
Variations: Try seasoning the dish with smoked paprika or roasted red peppers to get a deeper colour and more complex flavour.
Tips for Making These Recipes Your Own
The versatility of easy 5-ingredient recipes is one of the most appealing features of these kinds of dishes. Feel free to substitute ingredients if you do not like them or if they do not adhere to the requirements of your diet. Consider these recipe templates that you are free to alter in any way that satisfies your creative urges. Recipes with just five components are the perfect place to start when you want a flavorful and quick dinner, regardless of whether you follow a vegan, keto, or gluten-free diet.
Conclusion
Easy 5-ingredient recipes are a welcome relief from the complexity of today's world. These dishes are designed to make meal preparation a pleasure rather than merely a means to an end. Anybody, not only culinary experts, may make a nice home-cooked dinner. These easy 5-ingredient recipes will prove that meal preparation doesn't have to be a hassle. Why hold off? Today is the day to start reaping the benefits of simpler cooking for yourself in the kitchen.
Additional Elements
To make this guide even more user-friendly, consider:
Eye-catching photos of each dish: Visuals help bring these recipes to life.
A handy infographic with cooking tips: For quick reference while in the kitchen.
A PDF version for easy printing: For those who prefer a hard copy for easy reference.
Step into the mouthwatering world of easy 5-ingredient recipes, and you won't want to leave. You can conjure up recipes that are just as enjoyable despite their simplicity if you use only a few key components and a little bit of your imagination. Have fun in the kitchen!