London, one of the world's liveliest cities, has an abundance of gyms to suit every exercise style. London's fitness centres cater to people with cutting-edge equipment and knowledgeable personal trainers. This blog post will examine the five best gyms in London, each of which has earned acclaim for its high-quality offerings. You should check out these clubs whether you are a fitness fanatic or even if you are just starting on your fitness adventure.
#1: Third Space (Various Locations)
Third Space has established a name for itself as one of the gyms in London, attracting a clientele prioritising comfort, convenience, and aesthetics. Members may choose from various exercise courses and use state-of-the-art facilities at the three city sites (Soho, Canary Wharf, and Tower Bridge).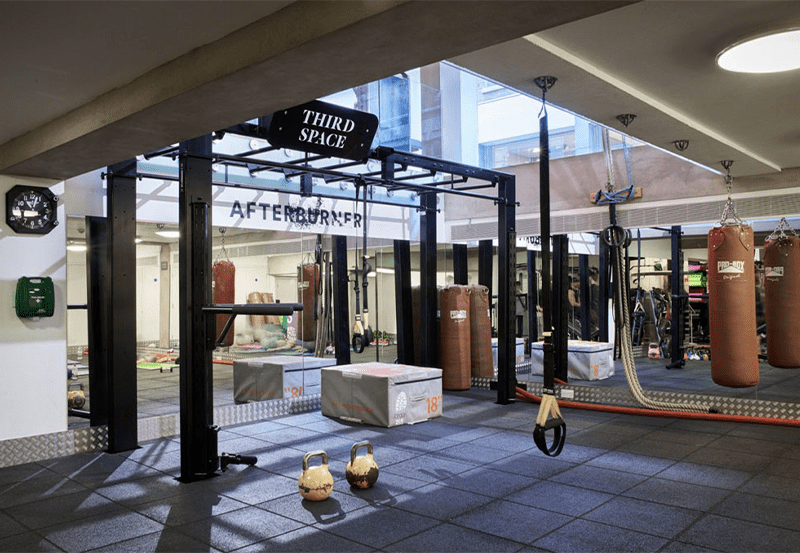 Modern amenities like a 25-meter swimming pool, a climbing wall, and roomy studios for group workout sessions can all be found at this fitness centre. Compared to other gyms in London, Third Space stands out due to its dedication to providing members with a well-rounded workout. Thanks to the on-site dietitians, physiotherapists, and spa services, you may give your body the TLC it needs.
#2: Gym box (Various Locations)
Since its founding in 2003, Gym Box has caused quite a stir in London's fitness industry. Many people go to Gym Box because it's the only place that offers a combination of trendy decor, a nightclub vibe, and state-of-the-art workout programmes. You'll never be too far from a gym box facility with sites around London, including Covent Garden, Farringdon, and Old Street.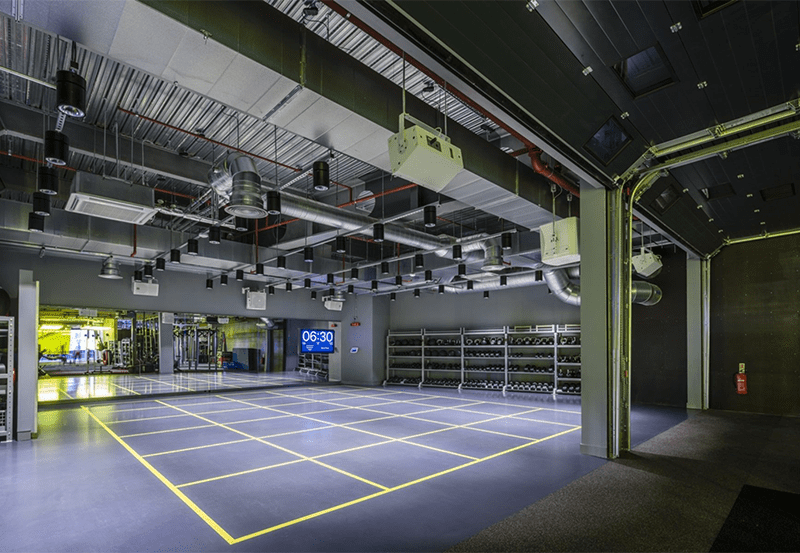 Classes at Gym Box range from dance-based exercises to HIIT (high-intensity interval training). Aerial yoga and Muay Thai are two extreme sports you may attempt if daring. The live DJs who spin at peak hours also contribute to Gym Box's lively and exciting vibe.
Want to + add your website in this list?
Contact us on blogkinguk@gmail.com
#3: The Frame (Various Locations)
The Frame is another gym in London that has made a name for itself because of its extensive class and workshop offerings. The Frame provides a welcoming space for its members to work out in Shoreditch, King's Cross, Victoria, and Hammersmith.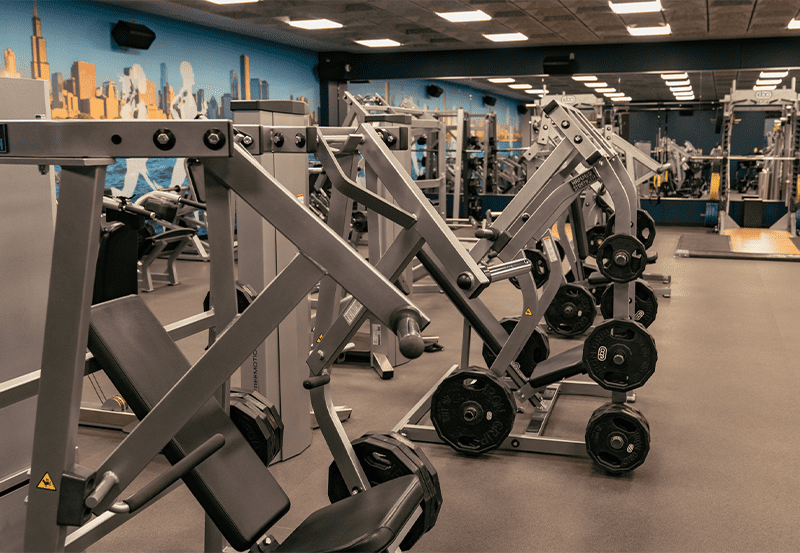 Frame's broad schedule, which includes more than 30 different kinds of sessions ranging from Pilates and yoga to boxing and barre, is one of its most distinctive qualities. In addition to its traditional group fitness offerings, Frame is renowned for its unique trademark programmes, such as the trampoline-based "Rebounding" and the dance-based "Music Video" series. Classes for expecting and new moms are offered at the fitness centre.
#4: The Clock (Various Locations)
The Clock is a one-of-a-kind idea for London's fitness fanatics, combining one-on-one coaching with a cosy, boutique fitness centre. The Clock is an exclusive fitness and relaxation club with sites in Marylebone, Notting Hill, and Battersea.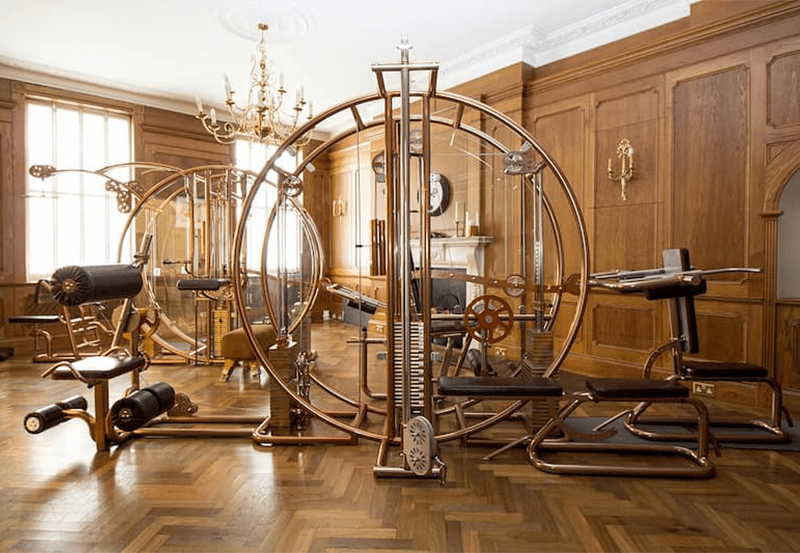 Each member is provided with a unique exercise plan designed to meet their individual needs. Individualised training from The Clock's seasoned coaches gives each member the attention and direction they need to reach their goals. The Clock provides more than just top-notch training services; it has a full spa with amenities, including a steam room, sauna, and relaxation room.
#5: Blok London (Various Locations)
Blok London is a pioneer in the fitness industry because it fuses art and design with physical activity. Blok London, with facilities in Shoreditch, Clapton, and Manchester, provides a well-rounded array of fitness courses and seminars.
Exposed masonry, industrial touches, and fantastic artwork create a motivating atmosphere for gym goers. Over 160 group exercise classes per week are available at Blok London. Members get access to the most up-to-date fitness information thanks to the many seminars and masterclasses hosted by the gym's top instructors and industry experts.
A café at Blok London serves healthy and tasty cuisine and drinks, which are excellent for refuelling after a workout. Gym efforts like plastic-free packaging and support for local artists and companies set it different from other gyms in London.
Want to + add your website in this list?
Contact us on blogkinguk@gmail.com
Conclusion
The gyms in London cater to exercise enthusiasts of all skill levels. Third Space, with its high-end amenities and cutting-edge programmes, and The Clock, with its novel idea and individualised personal training, are two examples of such fitness centres. Gym Box, Frame, and Blok London members may choose from various cutting-edge group exercise sessions tailored to their needs and interests. If you want to get in shape in the UK's capital, these top five gyms in London should be on your radar.
If you want to read more informative blogs, then click here.