Welcome to our blog! In this post, we will be discussing the top 10 packaging design companies in the UK. These companies have been selected for their creativity, innovation, and ability to create effective packaging designs that stand out on the shelves. From food and beverage to cosmetics and personal care, these companies have a proven track record of delivering exceptional packaging solutions. So, without further ado, let's dive into our list of the UK's top 10 packaging design companies.
Stranger & Stranger is a dynamic design firm specializing in creating exceptional wine, beer, and liquor packaging. With a strong presence in London, New York, and San Francisco, they offer their expertise to the international drinks trade. Stranger & Stranger generates unique names and creates captivating brands that captivate consumers. They focus on producing irresistibly attractive drinks packaging and brands that leave a lasting impression. Guided by their motto, "Don't fit in, stand out™," they consistently deliver distinctive and memorable designs that set their clients apart in the market.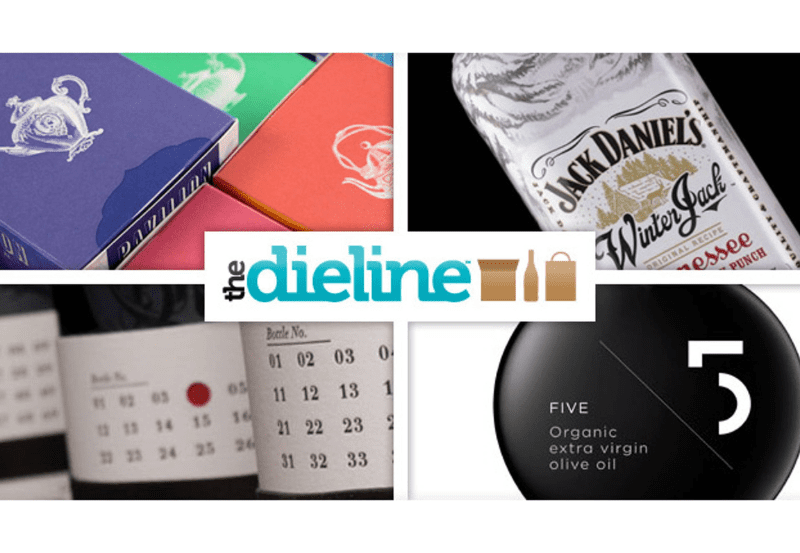 Dieline is an innovative, creative platform that serves the packaging community. Their primary objective is cultivating a global community of packaging professionals and driving the packaging industry toward more sustainable solutions by leveraging creativity and innovation. Andrew Gibbs founded Dieline in 2007, and it has since become the premier media brand for consumer packaging and brands. Dieline plays a vital role in shaping the discourse and stretching the boundaries of packaging design, ultimately contributing to a more sustainable and influential industry by emphasising best practices and inspiring design excellence.
Valiant Design is a strategic agency specializing in branding, design, digital solutions, and communications. Located in Farnham, Surrey, UK, they assist businesses in establishing meaningful connections with their customers. Since its inception in 2010, Valiant Design has offered comprehensive services, including branding, web development, and packaging design. With an additional presence in London, UK, they cater to a diverse range of clients. Valiant Design's expertise is crafting compelling brand experiences across various touchpoints, enabling businesses to effectively engage their target audience and achieve their strategic objectives.
Want to + add your website in this list?
Contact us on blogkinguk@gmail.com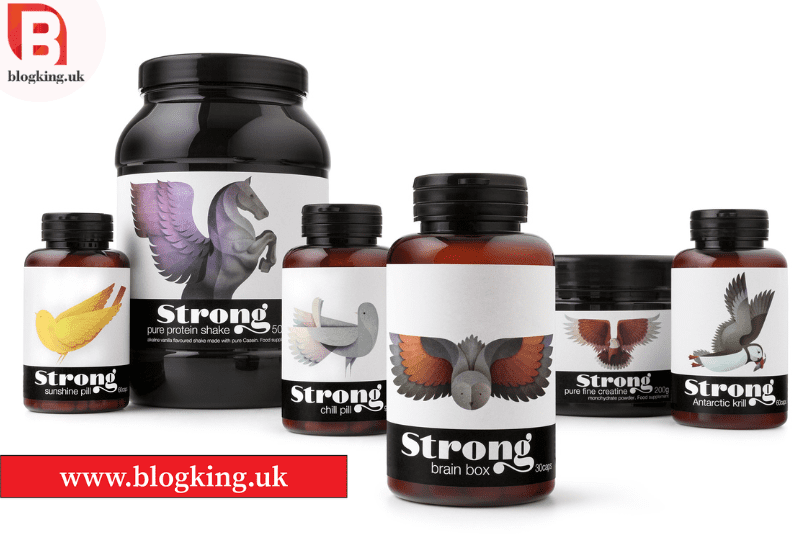 Pearlfisher is a forward-thinking design company with studios in London and New York, focusing on creating brands that come to life as immersive experiences, encompassing powerful identities and multi-sensorial worlds. Through their three interconnected areas of expertise – Futures, Strategy, and Design – they form strong partnerships with clients worldwide. They have an impressive portfolio of packaging design projects, including creating brand designs for innovative products like beanless coffee by Compound Foods. With its visionary approach, Pearlfisher continues to push boundaries in design and branding.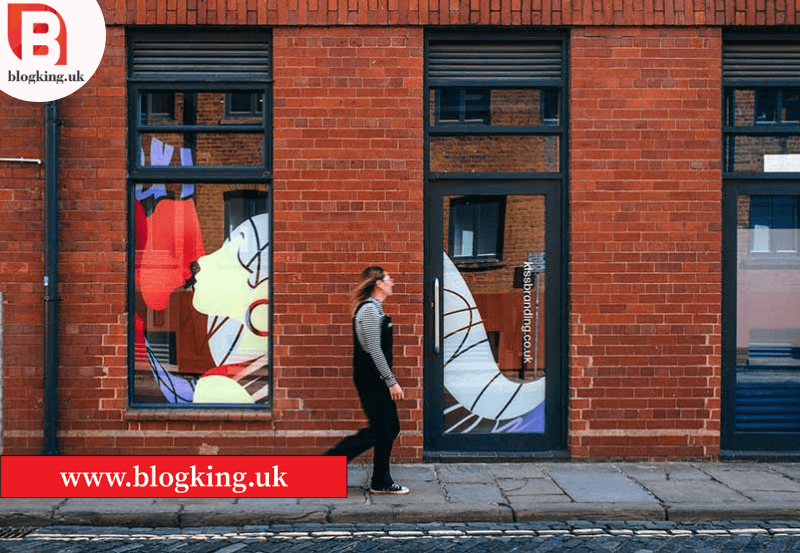 Leeds, West Yorkshire, is home to KISS Branding, a strategic brand studio. Under the direction of Poonam Saini and Matt Kilb, the company has assembled an exceptional team of industry experts to satisfy the specific needs of its clients. Their primary objective is to assist founders and senior marketing teams establish a strong connection with their brand or innovation, generate excitement and relevance among emergent next-generation audiences, and adapt to become multiverse-ready. KISS Branding's expertise in branding and packaging design enables them to provide comprehensive services that meet the diverse requirements of their customers.
Landor Associates is a world-renowned brand consulting and design leader committed to assisting clients in creating agile identities that flourish in today's dynamic and disruptive marketplace. Walter Landor founded the agency in 1941, and its pioneering research, design, and consulting practices continue to influence the branding industry. With a rich history and expertise, Landor Associates remains at the forefront of brand innovation, offering strategic guidance and creative solutions to help businesses navigate the ever-changing landscape and drive success in an increasingly competitive market.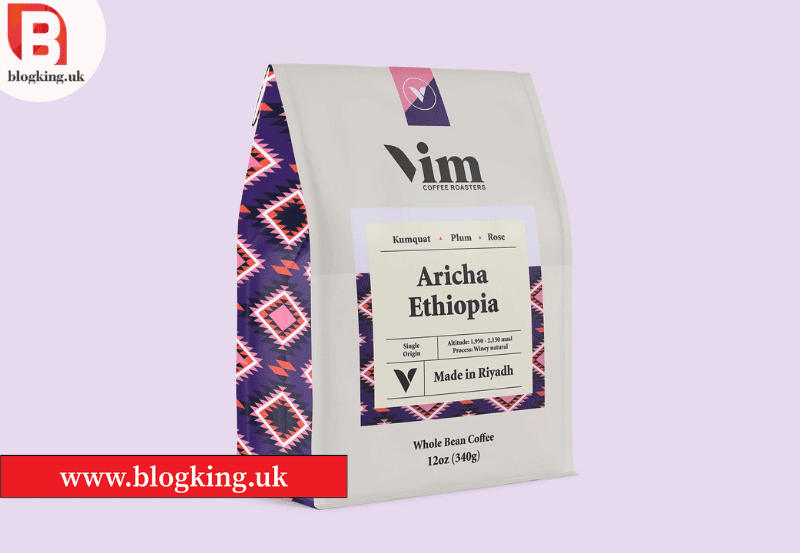 Middle Boop is a dynamic branding and design agency located in London. They are dedicated to cultivating growth for ambitious and innovative brands. With a strong emphasis on original thinking, Middle Boop assists each client in discovering their unique verbal and strategic approach. Close collaboration ensures that every project results in distinct and captivating visual solutions. The agency's commitment to delivering engaging and creative solutions sets them apart in the industry.
Want to + add your website in this list?
Contact us on blogkinguk@gmail.com
Nyker is an East Sussex, United Kingdom-based product design consultancy. With a plethora of experience in transforming concepts into market-ready products, they seek to partner with companies committed to delivering transformative innovations. Nyker provides comprehensive support throughout the product development process, from conception to manufacture. Their expertise enables them to create meaningful and profitable products that resonate with consumers and satisfy market demands. By partnering with Nyker, businesses can take advantage of their innovative and pragmatic approach to design, which ensures the realization of innovative and market-driven solutions.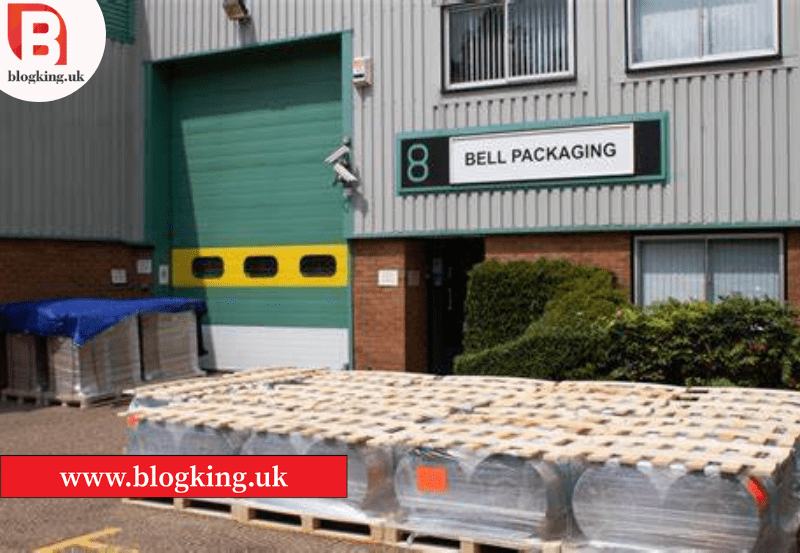 Bell Packaging is a reputable packaging, branding, and design company based in Luton, United Kingdom. They specialize in producing end caps and folding boxes and are widely regarded as the world's foremost plastic packaging manufacturer. With its expertise in packaging solutions, Bell Packaging provides diverse industries with reliable and innovative designs. Their dedication to quality and craftsmanship has garnered them a solid market reputation. As a reliable business partner, they provide various packaging options to suit the specific needs of their clients, ensuring that their products are well-presented and protected.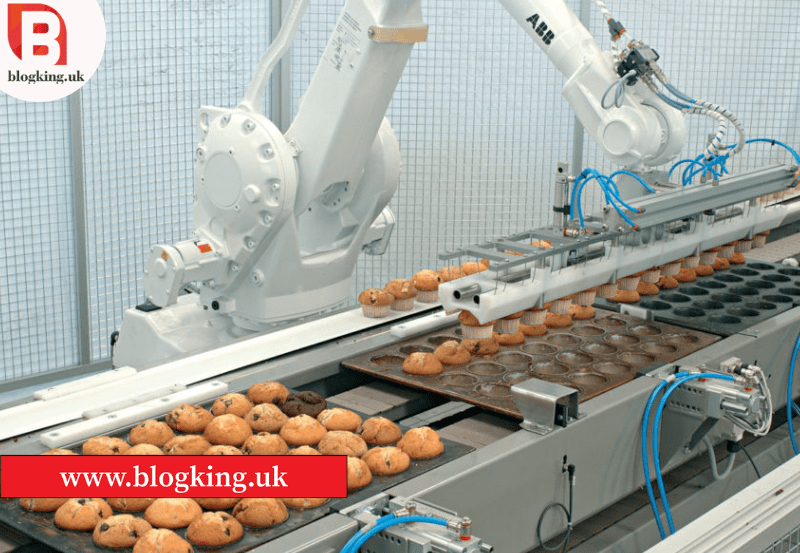 Robot Food is a dynamic and independent branding agency in Leeds, West Yorkshire, UK. Their expertise lies in product packaging, food branding, food package design, and new product development. They are dedicated to crafting brands that resonate with consumers, often setting new industry standards and creating new categories. Robot Food collaborates with forward-thinking clients who embrace progressive ideas driven by purpose and passion. Through their innovative approach and creative solutions, they have established themselves as a trusted partner in building brands people genuinely desire, making a significant impact in the market.
Want to + add your website in this list?
Contact us on blogkinguk@gmail.com
Conclusion
Regarding the top 10 packaging design companies in the UK, choose wisely to leave a lasting impression on your audience. With their exceptional expertise and creative prowess, these companies are well-equipped to transform your brand's packaging into a work of art. Make sure to strive for good designs that capture attention. Choose industry leaders who understand packaging's impact on brand identity. Partner with one of these respected companies to improve your packaging and leave a lasting impression on the market. Contact them today and let your packaging speak volumes about your brand's commitment to excellence.