The picture studio is where creativity reaches its fullest expression, so it's only natural that we'd want to see what goes on behind the camera. These settings are essential to good photography because of the ambient light and beautiful backgrounds they provide. The UK has many excellent photography studios because of its long tradition of excellence and progressive modern style. We've compiled a list of the top 10 photo studios in the UK.
One Eye Open Studio is a contemporary oasis in the heart of a bustling East London suburb. The studio's sleek design and cutting-edge technology make it perfect for many picture sessions. The studio's well-designed space accommodates small portrait shoots and massive commercial endeavours. In addition, the seasoned experts guarantee a problem-free and productive process.
Loft Studios is a remarkable place to stay because of the unusual combination of traditional building styles and cutting-edge interior design that it has. The expansive studio has several shooting areas, each illuminated by adequate natural light. This studio is the go-to location for fashion editorials and brand advertisements because of its unique atmosphere, which can be found in every nook and cranny of the space, from the chic green room to the inviting kitchen setup.
At 124 Poulton Road, Fleetwood FY7 7AR, Hidden Gem Photography Studio is situated in the United Kingdom. They are skilled at taking modern photos of families, expecting mothers, newborns, kids, and pets and turning them into beautiful works of art for your house. Up to 20 family members may participate in a fun-filled studio picture session offered by the studio, which lasts an hour. You can anticipate receiving your photos within a few days of the session. You can decide whether to use them as wall displays, albums, or digital files on a memory stick.
Want to + add your website in this list?
Contact us on blogkinguk@gmail.com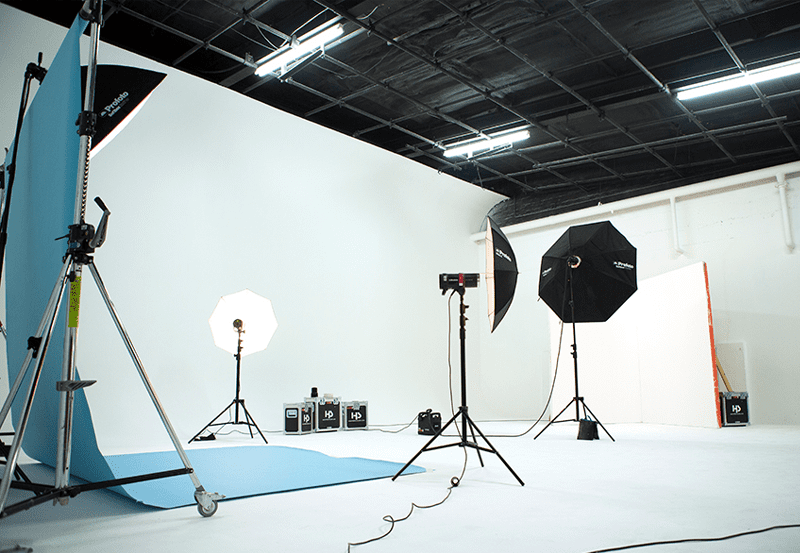 Holborn Studios, a pillar of the British photographic business for many decades and can be found in London by the tranquil canal, is named for its location. The studios are roomy, with high ceilings and ample space for artistic expression. In addition, the property has a café and a bar, providing a laid-back atmosphere where customers and staff may unwind.
The Brighton Studio is a hidden treasure in the heart of the bustling seaside city of Brighton. The quantity of natural light let in by the room's huge windows makes it seem quite homely. The studio's mellow vibe makes it a great spot to shoot lifestyle and portraits. The neighbouring beach is also a great place to take shots outside.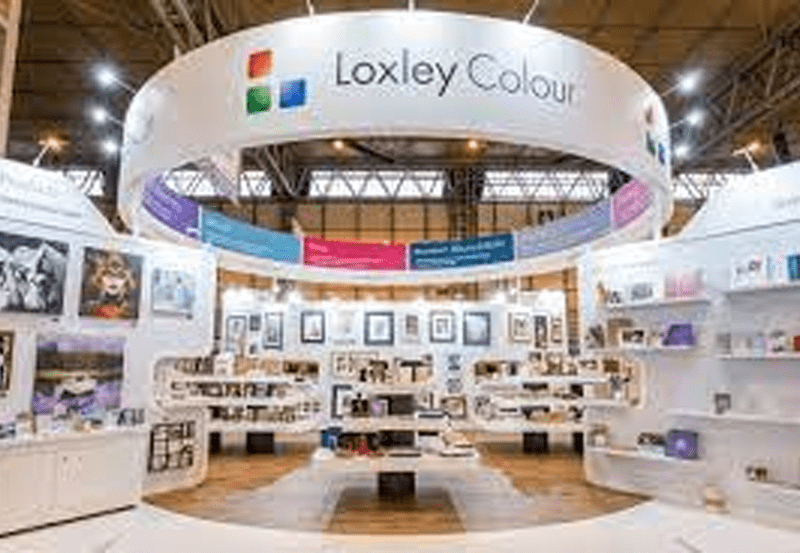 Glasgow-based photographic powerhouse Loxley Colour is well respected across the United Kingdom. It's an all-inclusive option for photographers, with a large, well-equipped studio and professional picture printing facilities. The helpful employees and focus on the customer improve the experience even more.
Northern Light Studio is Leeds's cutting-edge art sanctuary. The elegant interior design and high-quality machinery guarantee excellent results. The studio provides various services, from casting models to creating sets, allowing for a streamlined production cycle.
Want to + add your website in this list?
Contact us on blogkinguk@gmail.com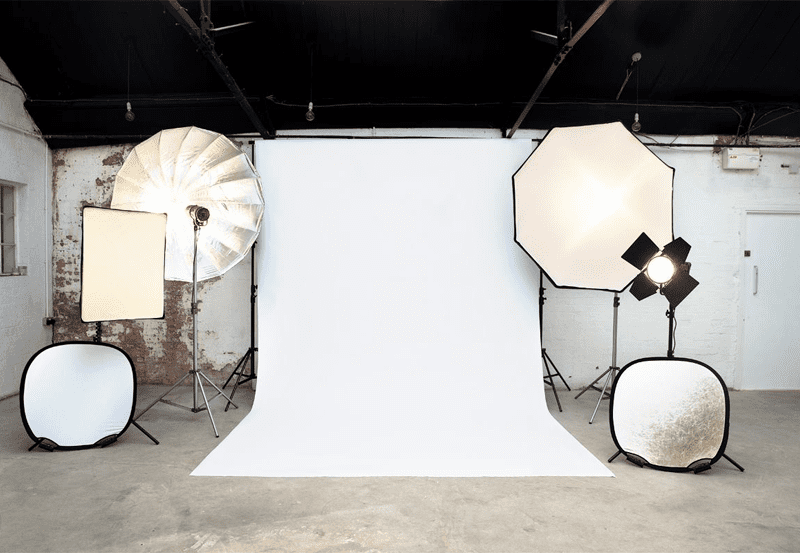 Huddle Studios has built a name for itself in the vibrant neighbourhood of Shoreditch in London thanks to the industrial allure and substantial space that it offers. Its skilled staff provides expert assistance, ensuring that productions operate smoothly from the beginning to the end. Huddle Studios can meet the needs of a diverse range of photoshoots because of its extensive and adaptable rooms. These needs include anything from magazine spreads to e-commerce photoshoots.
Mount Pleasant Studio is a wholly soundproofed and multifunctional studio perfect for creating stills, films, and television shows. It is conveniently located in the heart of London. The knowledgeable crew at the studio offers high-level professional assistance for all shootings, ensuring that they are carried out effectively. Because of its extensive lighting grid and cyclorama, it is an excellent location for filming scenes with a green screen and constructing sets.
The Flash Centre in Birmingham is much more than a simple studio; it offers photographers various services. In addition to a first-rate recording environment, they lend out various professional-grade tools. They provide seminars and training sessions to help photographers of all experience levels improve their craft.
Want to + add your website in this list?
Contact us on blogkinguk@gmail.com
Conclusion
The correct setting is crucial in the dynamic field of photography. Unique and exciting settings, in addition to a wide range of services, are what set these top 10 photo studios in the UK. Loft Studios' retro chic is in sharp contrast to Shadowplay Studio's state-of-the-art equipment and soundstage. Whether you're a seasoned expert or just starting, the United Kingdom is a picturesque setting for any creative endeavour.