What are the rates for graphic designers? An exceptional graphic design may increase income and strengthen your company's identity. Graphic design can do more than add a nice flair to your company; it can work miracles. Excellent graphic design not only helps clients remember your brand but also drives up the amount of money you make from those customers. It has the power to determine how people engage with your brand. Adobe reports that more than 70 percent of organizations are producing 15 times the quantity of design assets now compared to what they had only a few years ago. This indicates that businesses are taking design more seriously than ever before. Your company's success may often be directly correlated to the design quality you use. To accomplish this goal, you will want the services of skilled graphic designers. However, the expense of employing them often causes the most concern for you. We make things easy for you. Look at the list below to see how much graphic artists are paid!
What is the role of a graphic designer?
Graphic designers often work to produce aesthetically pleasing designs that can effectively convey ideas. A description of this scope might encompass flyers, logos, advertisements, websites, public signs, or car wraps, among other things. Graphic designers are responsible for a wide range of tasks, including the creation of visuals as well as the layout of magazines. A graphic designer can be an extremely accomplished professional with technical expertise and creative ability. A good designer also can follow comprehensive requirements and communicate effectively with clients.
How Much Do Graphic Designers Typically Cost?
The cost of graphic design is often dictated not only by the degree of complexity of the structure itself but also by the method that must be used to finish the assignment successfully. You can collaborate with a graphic design business or a designer working independently, and the costs associated with each choice are different. Whether self-employed or employed by an agency, graphic designers often charge their clients at this rate for their services.
Graphic Design Firms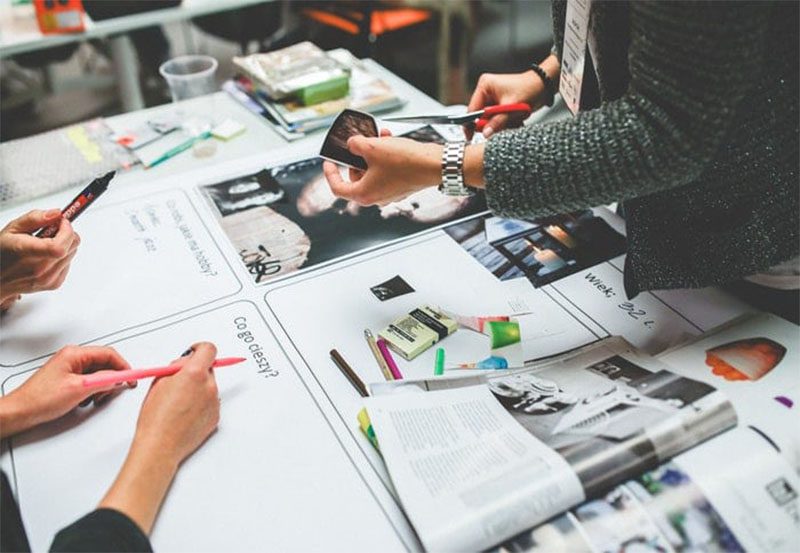 Monthly billing is the most common kind of payment plan for graphic design companies. They provide a range of pricing points, and it all depends on what your requirements are. Consequently, you can choose the plan that caters to your needs in the most optimal manner. Some businesses price their graphic design services at £700 to £1,000 a month, which is a standard price range. Because it includes just the essential services, one may refer to this as the basic package. If you desire more complex services, the price can go higher.
Freelancers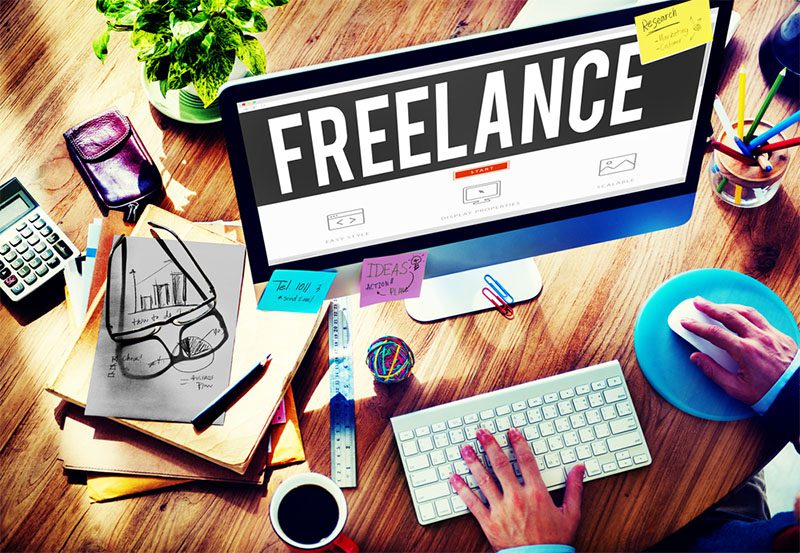 Depending on what works best for them, freelance graphic designers may charge you hourly or monthly to bill you for their services. One possibility for an hourly salary is a rate of five pounds sterling for each unit of time worked. On the other hand, the monthly payment may be as much as £500 if you select specific features and customizations. These costs take into consideration the essential elements of services related to graphic design.
Employ Nippy Brands for Reasonable Design Services
Are you interested in acquiring graphic design services of extraordinary quality? The best option is available from Nippy Brands. Nippy Brands is a leading graphic design business known for providing clients with the broadest possible selection of graphic design services at the most competitive costs. We have a team of specialists capable of coming up with the most effective solutions since they are inventive and knowledgeable.
First and foremost, our prices are far lower than those offered by competitors. We provide a variety of pricing options for you to choose from. Therefore, choose the price plan that best suits your needs and get comprehensive graphic design and copywriting services. Our package costs £499 per month and offers unrestricted access to our graphic design services. Consequently, use Nippy Brands' high-caliber design services while paying a modest price.
If you want more information about graphic design, click here.