Some use self-management and self-care interchangeably but do they have the same meaning at all? These terms are somehow related to each other are they really related? Self-care entails taking care of oneself physically and mentally, whereas self-love entails being kind to oneself. If you can take better care of and love yourself, you will be able to be more present in other aspects of your life. Self-care and self-love may seem a little abstract to you but is a crucial parts of the way of growth. It helps you grow professionally and mentally at all levels effectively. Hence, you cannot ignore its significance at this phase of your life.
Difficulties in Self-Management
Caring for oneself also comes with self-management, that one takes proper actions to groom oneself, whether it be in the form of skincare, hair care, or any other action. But self-management and self-care are two different things, but the essence of it is somewhat similar to each other.
Self-care is so essential to practice to have a healthy lifestyle. Often times we are too harsh ourselves, always beating ourselves up for not being enough. It is so important to show kindness towards oneself. Especially men we tend to see men as strong, and society has assigned certain gender roles to them. The concept of self-care and self-care products for men seems too alien to us, but it is the key to having a healthy relationship with oneself.
It doesn't have to be something big rather; it can be much simpler things, including having a skincare routine, staying hydrated during a hectic day, putting music on, making time to read or reflect, getting a haircut or making their beard or using self-care products for men. Other times a long and soothing bath could serve the purpose of loving oneself.
Tips and Tricks to Follow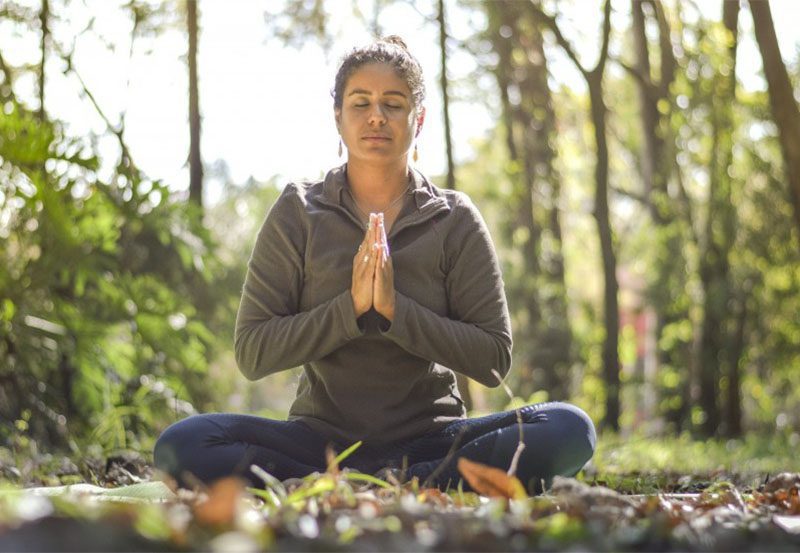 There are so many ways one can manage and take care of oneself. Self-care could involve starting to make healthy lifestyle choices, such as exercising and eating well. Avoiding unhealthy lifestyle habits, such as smoking and drinking too much alcohol. Using prescription and over-the-counter medications responsibly. Symptom self-recognition – assessing and treating symptoms, where necessary, in collaboration with a healthcare professional. Self-monitoring entails keeping an eye out for signs of deterioration or improvement. Self-management is the process of managing disease symptoms on one's own, in collaboration with healthcare professionals, or in collaboration with others who have the same health condition.
Getting the Best Self-Care Essentials 
Self-care is part of the solution to how we can all cope with daily stressors better. Not only stress but also helps one to overcome anxiety. Clean Cut Kenny is the perfect place to buy yourself self-care products, from skincare, and hair care to bathing and shaving luxury products. In today's day and age, self-care products are targeted toward women, but it is an absolute necessity to disrupt the personal care category with products and services that encourage men to develop or expand self-care practices.