Six uncommon tips that can make your iPhone safer and more private. The iPhone claims that it is the most secure and safest phone available. However, it is common knowledge that iPhones are often hacked and bugged, and even the most minor things may invade your privacy. With all of these new improvements, it is essential to remember that the new features may assist or impede your ability to maintain your privacy and security.
Bear in mind that if you do everything we mention here, it will prevent your iPhone from using some of the helpful features it has, but at the same time, it will protect your private data more effectively. You are not required to adhere to every tip; rather, it is entirely up to you to decide which elements of your safety you are willing to forego to achieve your desired level of protection.
Enable Two-Factor Authentication for Apple ID and iCloud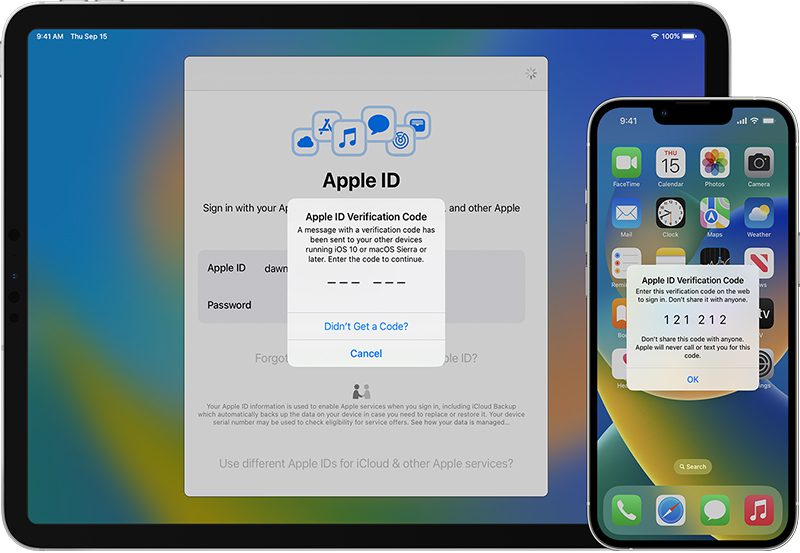 You set up two-step verification for your Apple ID and iCloud account when available. When you set up two-step verification, you must register one or more trusted and secure devices (devices that you control) to get four-digit verification codes. These codes may be received by SMS or the Find My iPhone service.
To manage your Apple ID, sign in to iCloud, or make a purchase from iTunes, iBooks, or the App Store on a new device, you will be required to verify your identity by entering both your password and a 4-digit verification number. This will enable you to login into any of these services. It will prevent unauthorised users from accessing your Apple account and using it in any way.
Use extra encryption while backing up data.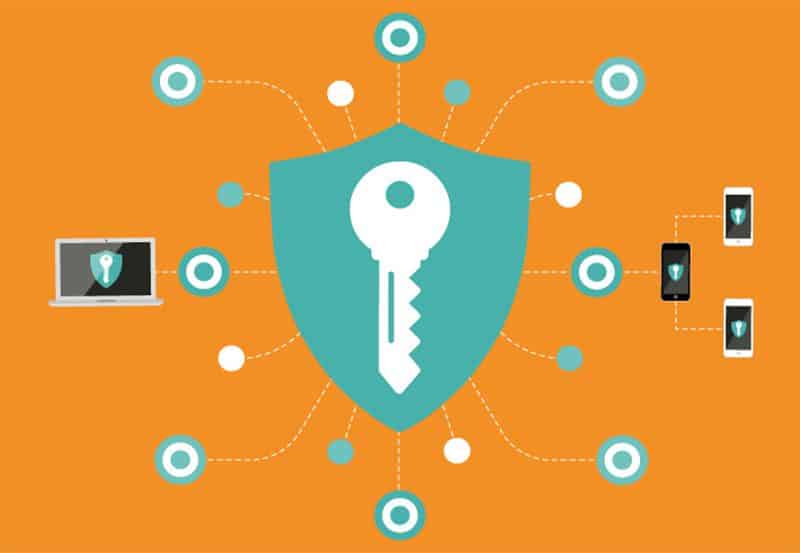 Every time you update your iPhone, you put your data at risk of being intercepted by an unauthorised third party. Not only is it essential to maintain a backup copy of your data, but you should also do everything you can to keep it safe. You must connect your Apple devices to your computer and utilise iTunes when backing up your data. Ensure that iTunes is appropriately configured so that those backups may be encrypted. Your data will be encrypted as a result, and you will be able to generate a different password.
Once you have successfully connected your device to your computer, launch iTunes. Choose your device from the list in the iTunes drop-down menu. In the " Backups section," choose the checkbox that says "Encrypt iPhone Backup." After that, you will be prompted to establish a password for the account.
Modify notification mode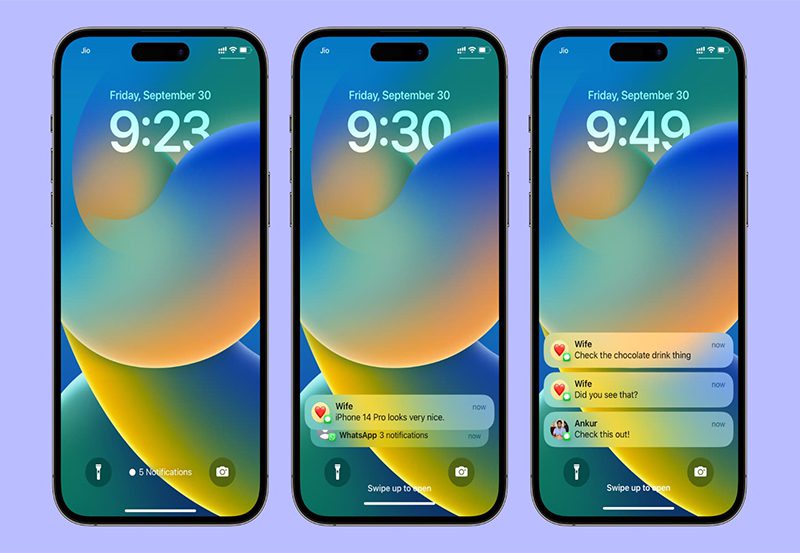 This feature can significantly assist you whenever you are going out in public and don't want anyone to be able to see your notifications on a lock screen. You can conceal the contents of the information on the lock screen by switching the notification style from stack to count. This will allow you to see only the count of notifications. Alter the settings of the show previews option so that it only appears when the iPhone is unlocked to restrict access to the notification's specifics on that device.
Disable Siri on a screen lock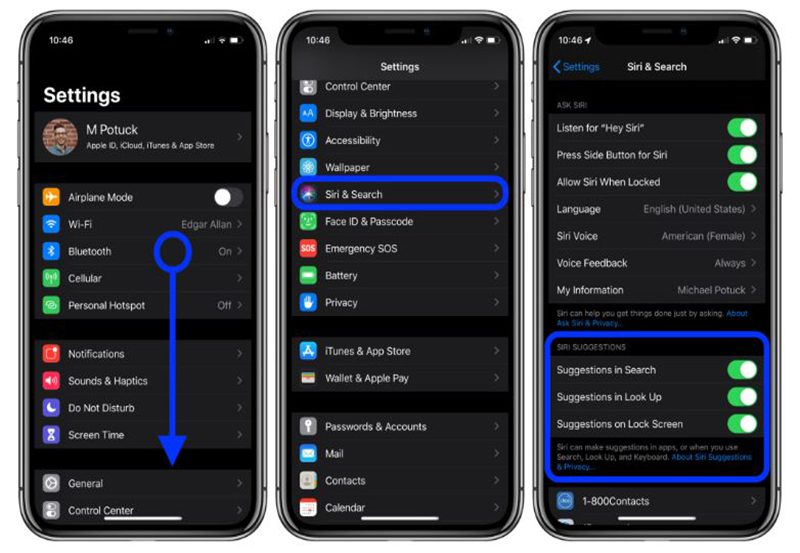 It is not a good idea to grant access to your AI assistant to anyone and everyone; therefore, you should disable Siri on the screen that locks your device. Turning it off entirely is unnecessary; however, you will significantly increase the level of security if you prevent it from activating from a lock screen or on a voice command using the phrase "Hey Siri." It is essential to remember that Siri can communicate with anyone, not just the person whose device it is installed on. Siri on a smartphone may steal information less frequently if this protection is in place.
Navigate to "Settings" > "Passcode" (or "Touch ID and passcode") > "Allow access while locked" > "Siri: off."
OR
Select "Settings" > "General" > "Siri" > "Allow "Hey Siri": off" from the menu.
Disable The App's Request to Monitor Your Location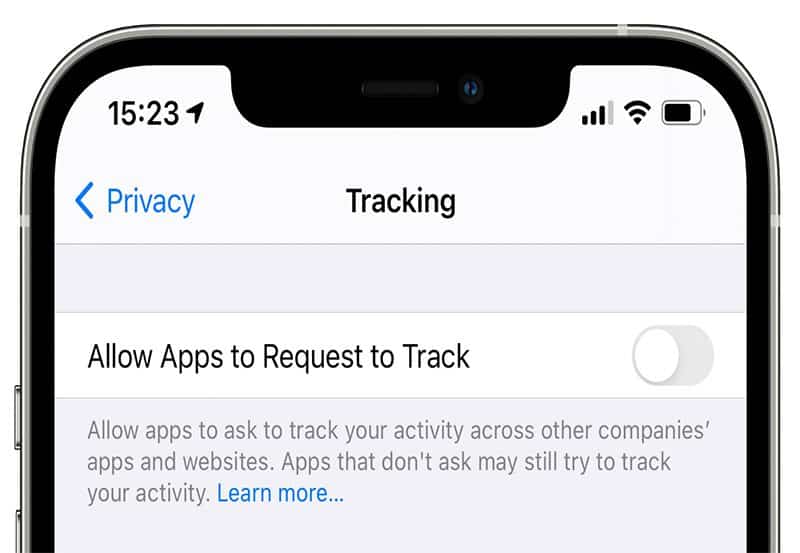 You may directly stop the function that allows apps to seek permission to monitor your activity if the prompt to "allow the app to track" that appears every time you install a new app irritates you. If this is the case, you can disable the capability.
To do so, go to Settings > Privacy & Security > Tracking and deactivate. Allow applications to request to track.
Enable iPhone to be located after being powered off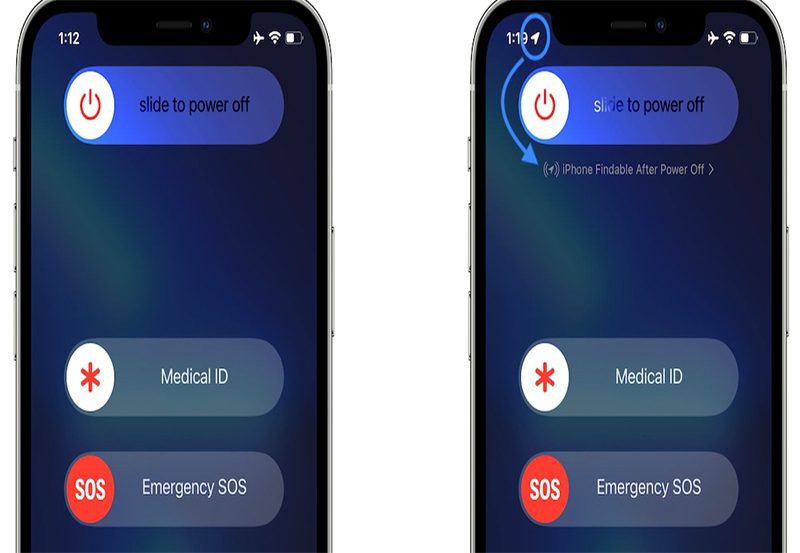 You can locate your iPhone even when it is turned off if you enable iPhone findable after power off. To access the power menu, press and hold the volume and side buttons simultaneously. Once there, pick the option to allow the iPhone to be findable after powering off. This function will also be helpful if you ever misplace your iPhone since it will enable you to locate it even if another person has turned it off.
If you want to know more information, then click here.