Are you planning a trip to the United Kingdom and looking for some inspiration on where to go? Look only as far as our list of the top 10 tourism spots in the UK. From the bustling streets of London to the rolling hills of the Scottish Highlands, we've got you covered with the best destinations to explore. Whether you're a history buff, a nature lover, or simply seeking a taste of British culture, our guide has something for everyone. Join us as we take you through the must-see sights and experiences that make the UK a top tourist destination.
The Tower of London was a royal residence, prison, execution site, arsenal, treasure house, and zoo. UNESCO recognizes it as a World Heritage Site in the United Kingdom. Yeoman Warders lead tours of the Tower of London's 900-year history. The Tower of London's Monday-Sunday hours vary. The Tower opens at 10:00 and closes at 17:30 on Mondays and Sundays and at 09:00 and 17:30 on Tuesdays to Saturdays. The last entrance and Yeoman Warder guided tour, included in the ticket price, are at 15:30. Without donations, adults pay £29.90, and children 5-15 pay £14.90 to visit the Tower of London.
Stonehenge is an ancient monument that may be seen in the English county of Wiltshire. It is made of a ring of massive, upright sarsen stones, each being approximately 13 feet (4.0 m) in height, 7 feet (2.1 m) in width, and weighing over 25 tons. These stones are topped by connecting horizontal lintel stones. UNESCO lists Stonehenge. If you're interested in exploring Stonehenge, you can visit with English Heritage and discover their world-class exhibition and visitor centre, featuring 250 ancient objects. Meet a 5,500-year-old man. The ticket prices for visiting Stonehenge are £21.50 for adults and £12.90 for children aged 5-17.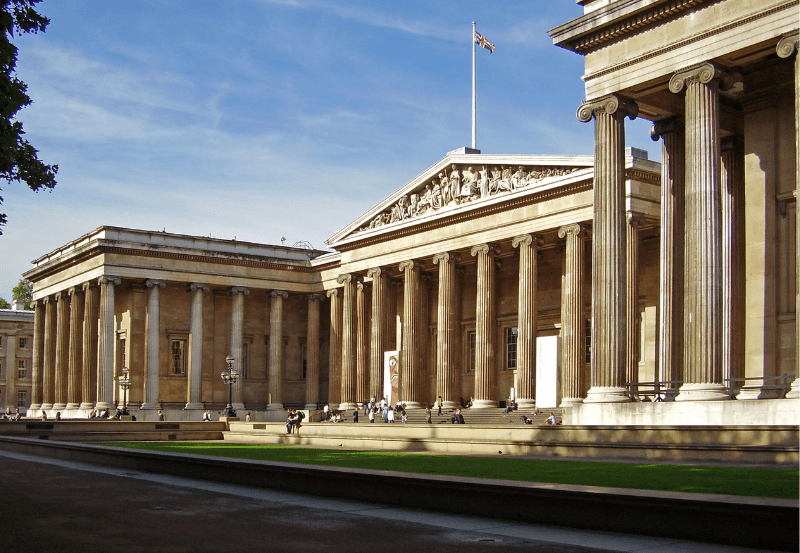 The British Museum is a public institution in the Bloomsbury area of London, England, dedicated to human history, art, and culture. It's considered one of the oldest museums in the world and houses an extensive collection of art and artefacts from various parts of the globe. The museum is open daily from 10:00 am to 5:00 pm, with extended hours until 8:30 pm on Fridays. Entry is free for all visitors. If you plan to visit the museum, you can book your free ticket online to guarantee your entry and receive essential information and updates before your visit.
Want to + add your website in this list?
Contact us on blogkinguk@gmail.com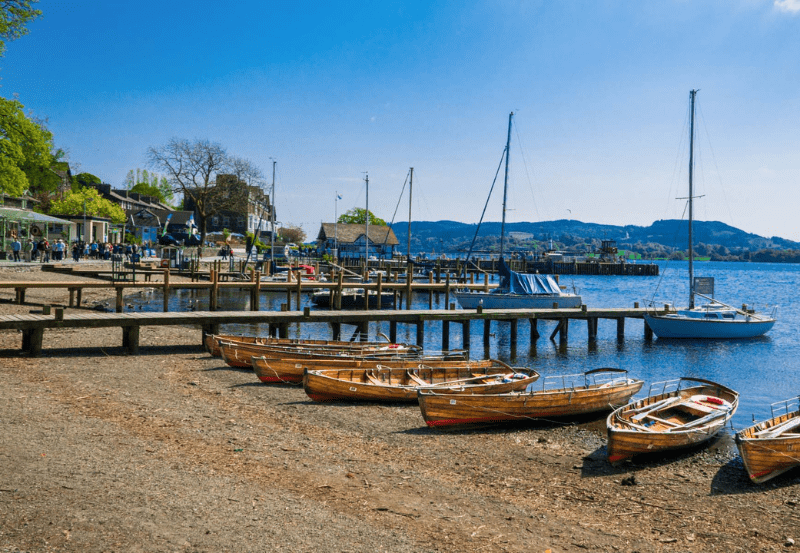 North West England's Lake District National Park is England's largest. It's the UK's second-largest national park after Scotland's Cairngorms. A World Heritage Site, the park became a national park on May 9, 1951. Its highest mountain, Scafell Pike, and deepest lake, Wastwater, are there. Keswick and Bowness-on-Windermere also thrive. The park's stunning scenery, wildlife, and culture are famous. It has clear lakes, tarns, rivers, historic trees, sceneries, and plentiful animals. The open fells, tranquil valleys, and lakes make it a great place to unwind and enjoy outdoor activities.
Windsor Great Park, a Royal Park on the Berkshire-Surrey boundary south of Windsor, covers around 2,020 hectares (5,000 acres) and includes a deer park. It borders Windsor Castle's 265-hectare (650-acre) Home Park. The mid-13th-century park was Windsor Castle's private hunting ground for generations. The Crown Estate runs and funds the park, which is free to the public from sunrise to night. Windsor Great Park has 4,800 acres of award-winning gardens, historic forests, and forest trails. Historical monuments, unique fauna, National Collections of flora, and Champion Trees span 1,000 years.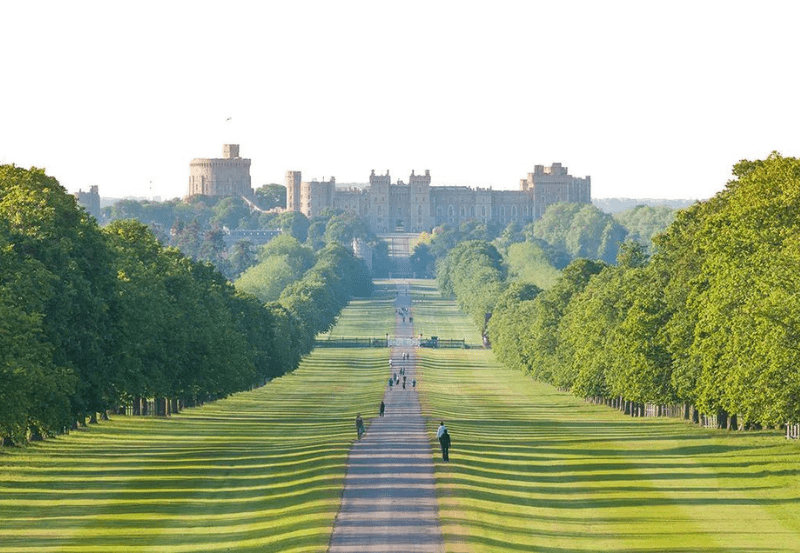 The Tower Bridge is a well-known landmark in London that wasn't built between 1886 and 1894. The bridge is a one-of-a-kind mix of a bascule bridge and a suspension bridge, and it spans the River Thames near the Tower of London. It is a Grade I structure because of its widespread fame as a symbolic representation of the city of London and its designation as a Grade I building.
In the United Kingdom, the Department for Environment, Food, and Rural Affairs is the sponsoring department for the non-departmental public entity known as the Royal Botanic Gardens, Kew. It is located in Richmond, Surrey, with the postcode TW9 3AE. The gardens are open from Monday to Friday, 10:00 am to 7:00 pm, and on Saturdays, Sundays, and Bank Holidays from 10:00 am to 8:00 pm. Visitors can explore the gardens, see a vast collection of plants worldwide, and enjoy exhibitions, events, and activities.
Want to + add your website in this list?
Contact us on blogkinguk@gmail.com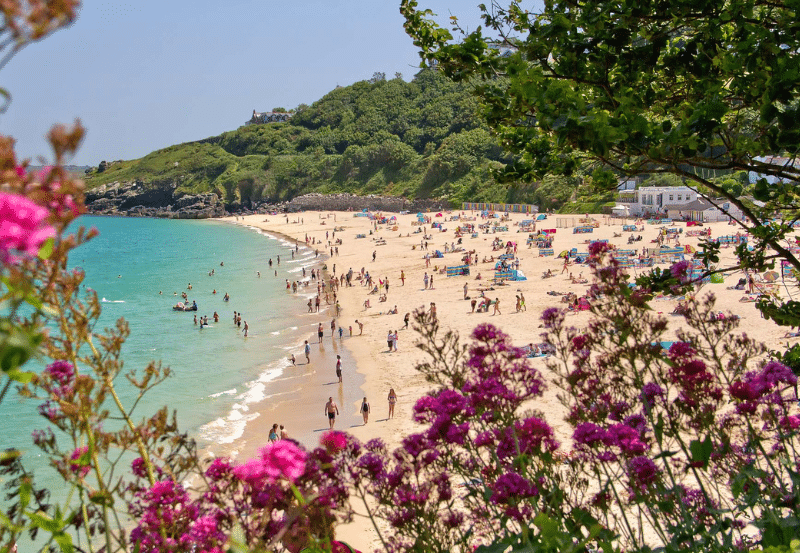 Cornwall is a county in southwest England with a significant cultural and historical legacy. The Cornish people call this area of Britain home, and it is recognized as one of the Celtic countries. The county is surrounded on three sides by water: to the north and west by the Atlantic Ocean, to the south by the English Channel, and to the east by Devon. The river Tamar is a distinction between the counties of Cornwall and Devon.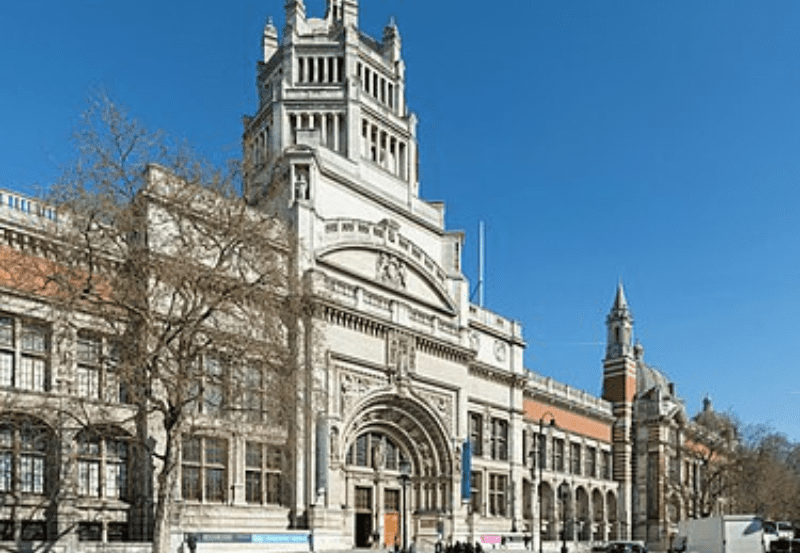 The Victoria and Albert Museum, usually called the V&A, is the largest in the world devoted to the decorative arts and design. It was established in 1852. There are almost 2.3 million pieces in its collection, in addition to a permanent exhibition. The Victoria and Albert Museum was opened in 1852 and was given its name in honour of Queen Victoria and Prince Albert. In London, the property may be found in the Brompton neighbourhood, part of the Royal Borough of Kensington and Chelsea.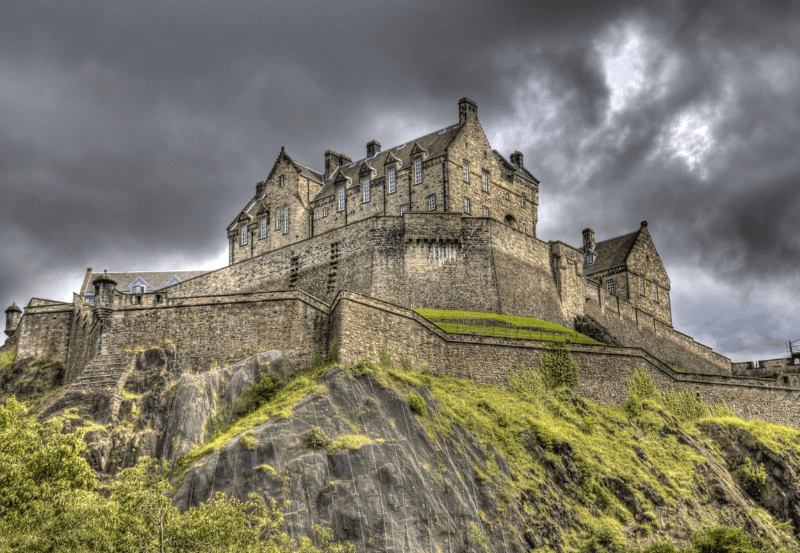 The world-famous Edinburgh Castle may be seen perched atop Castle Rock in the Scottish capital city of Edinburgh. From the Iron Age, there have been habitations atop the rock, and a royal palace perched atop the rock from at least the 12th century, under the reign of David I. The castle, which served as a royal palace until 1633 and is currently open to the public, is a well-known tourist destination.
Want to + add your website in this list?
Contact us on blogkinguk@gmail.com
Conclusion
Thank you for taking this journey with us to explore the top 10 tourism spots in the UK. Our guide has inspired you to plan your next adventure in this beautiful country. If you're interested in exploring the bustling city streets or the peaceful countryside, the UK has much to offer. Take advantage of the chance to experience this country's history, culture, and natural beauty. So why wait? Start planning your trip today and make unforgettable memories that will last a lifetime. Book your tickets now and prepare for an adventure of a lifetime in the UK!