The ultimate guide to investing in property is essential for anyone looking to build wealth through real estate. This comprehensive guide covers everything from understanding the different types of property investment to researching and analyzing properties, financing options, and strategies for managing and growing your property portfolio. With this guide, first-time investors and seasoned pros alike will have the knowledge and tools they need to navigate the market, minimize risks, and maximize returns on their property investments.
In this guide, we'll cover everything you need to know to get started with investing in property, including:
Understanding the different types of property investment
How to research and analyze properties
Financing options for property investors
Strategies for managing and growing your property portfolio
Tips for avoiding common mistakes and maximizing your returns
Understanding the Different Types of Property Investment
When it comes to investing in property, there are several different types of investment opportunities to consider. Some of the most popular options include:
Residential property includes single-family homes, townhouses, and apartment buildings used as rental properties.
Commercial property: This includes office buildings, retail spaces, warehouses, and other properties used for business purposes.
Development properties: These are bought with the intent of developing them for a higher value.
REITs: Real Estate Investment Trusts allow investors to buy shares in a pool of properties rather than investing in a single property.
Each property investment type has pros and cons, so it's important to research and understands which option best suits your investment goals and risk tolerance.
Researching and Analyzing Properties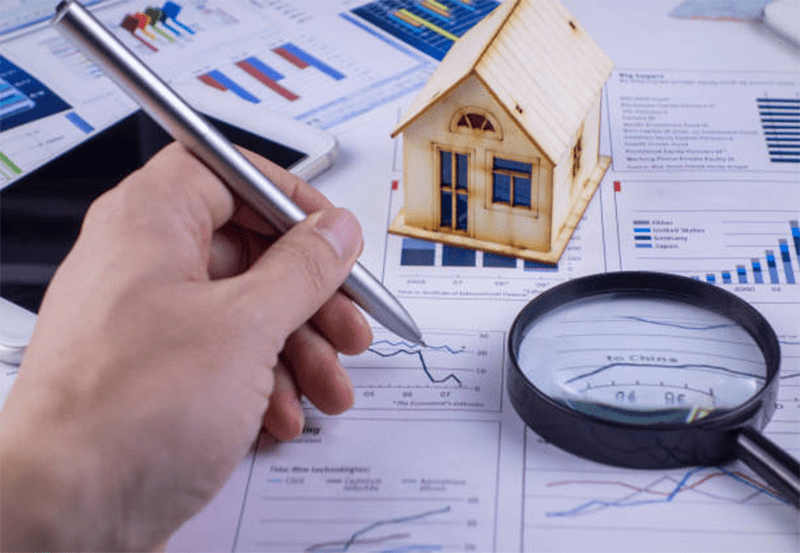 Once you've decided on the type of property investment you're interested in, it's time to start researching and analyzing potential properties. This includes:
Location: Location is one of the most important factors when investing in property. Look for properties with strong economic growth, low crime rates, and good schools.
Property condition: Before making an offer on a property, it's important to have it inspected by a professional to ensure that it's in good condition and doesn't have any major issues.
Rental income: When investing in rental properties, it's important to consider the potential rental income and expenses. Look for properties that generate enough cash flow to cover the costs and develop a positive return on investment.
Market trends: Keep an eye on local and national real estate trends, including home prices, interest rates, and rental rates.
Financing Options for Property Investors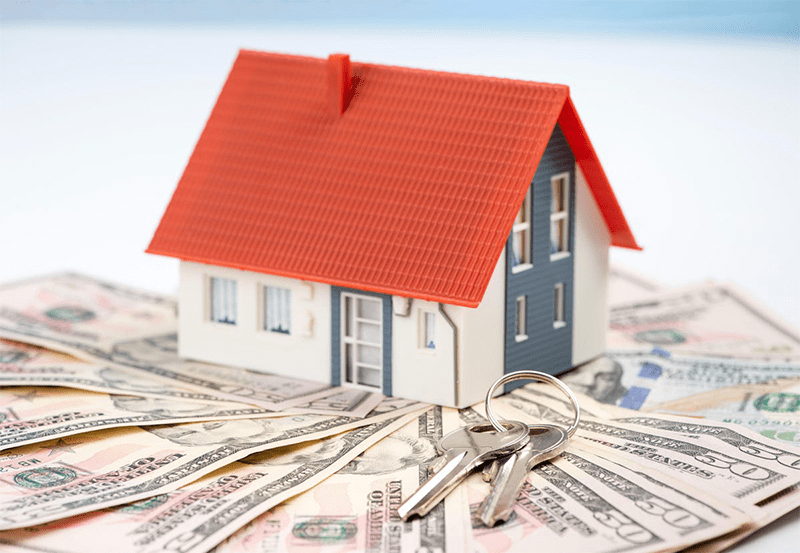 When investing in property, several financing options are available to help you purchase and manage your properties. Some of the most popular options include:
Mortgages: Mortgages are loans secured by the property and are one of the most common ways to finance the purchase of a property.
Home equity loans: Home equity loans allow you to borrow against the equity in your primary residence.
Investment property loans: These loans are designed for investors purchasing rental properties.
Hard money loans: Hard money loans are short-term loans backed by the property rather than the borrower's credit or income.
Crowdfunding: Crowdfunding is a newer investment option that allows multiple investors to pool their money together to invest in a property.
Strategies for Managing and Growing Your Property Portfolio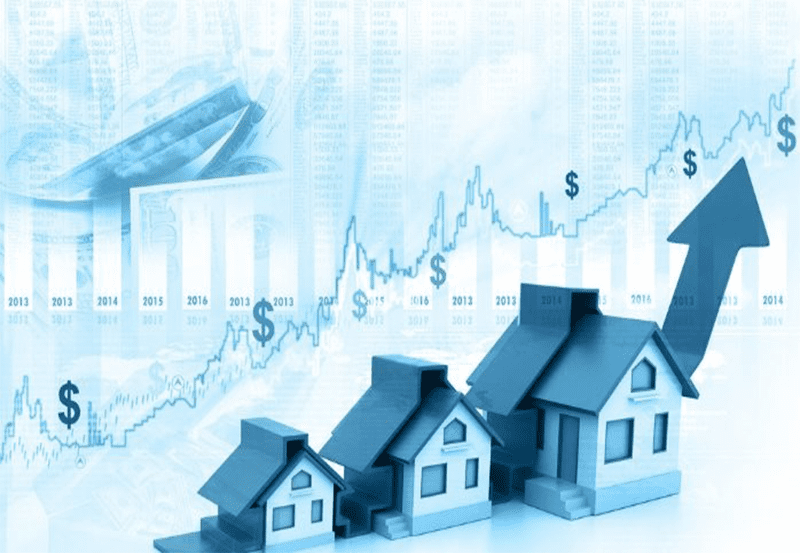 Once you've purchased your properties, it's important to have a solid strategy for managing and growing your portfolio. This includes:
Building a team: Hire a property manager, accountant, and attorney to help you manage your properties and stay on top of legal and financial matters.
Setting rental rates: Determine fair and competitive rental rates for your properties to attract and retain tenants.
Keeping up with maintenance: Regularly maintain and update your properties to keep them in good condition and attract tenants.
Building relationships with tenants: Maintaining good relationships with tenants can lead to long-term leases and positive word-of-mouth referrals.
Constantly looking for new opportunities: Keep an eye out for new investment opportunities and consider expanding your portfolio by purchasing additional properties.
Diversifying your portfolio: Diversifying your portfolio by investing in different types of properties and other areas can help spread out risk and increase potential returns.
Tips for Avoiding Common Mistakes and Maximizing Your Returns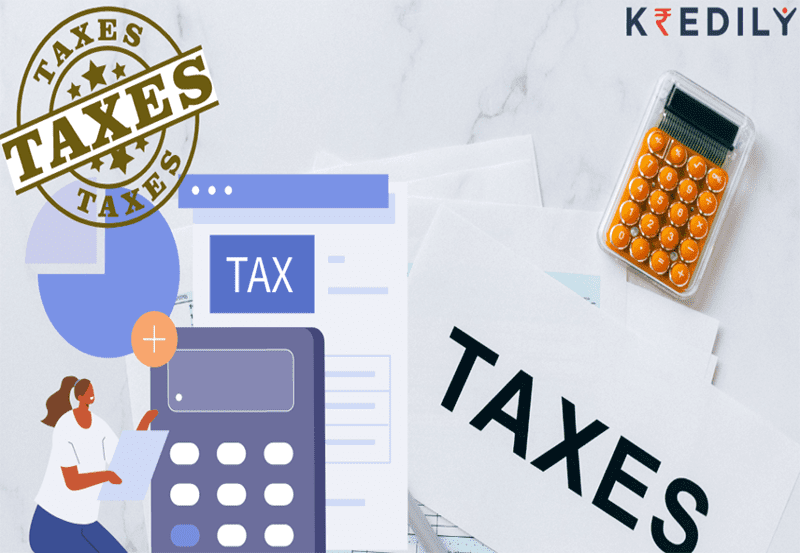 Investing in property can be a great way to build wealth, but it's not without risks. To minimize these risks and maximize your returns, it's important to avoid common mistakes and follow best practices, such as:
Not doing enough research: Make sure you thoroughly research and analyze any property you're considering investing in.
Paying too much for a property: Be sure to purchase properties fairly to ensure a good return on investment.
Not having enough cash reserves: Make sure you have enough cash reserves to cover unexpected expenses and vacancy periods.
Not having a clear exit strategy: Have a clear plan for when and how you will sell the property.
Not keeping accurate records: Keep correct records of all income and expenses related to your properties to stay on top of your finances.
Conclusion
Investing in property can be a great way to build wealth over time, but it's important to have a solid understanding of the market and the various strategies that can help you make the most of your investment. By following the tips and procedures outlined in this guide, you'll be well on your way to building a successful property portfolio. Remember always to do your research, consult with professionals, and have a clear plan and goals in mind.
If you want to know more information about Property, then click here.