A recent announcement by the Pakistan Telecommunication Authority (PTA) included an updated list of iPhone 11, 12, 13, and 14 series. However, the exemption from the levy would only apply to cell phones manufactured in a country other than Pakistan.
Updated (Nov 2022) PTA taxes on series 11, 12, 13 and 14 iPhones. Would you feel comfortable putting one of the more recent versions of Apple's iPhone series in your pocket? If this is the case, you must pay the PTA tax to register it. Because of this, you will be able to use it in Pakistan using a SIM card purchased from a local provider while you are there. On the other hand, the PTA fee placed on stores that seek to bring in large quantities of telephones has been raised once again. The government imposes this tax.
In addition, many enthusiastic about iPhones are protesting the newly implemented PTA tax and thinking about how it would make it more challenging to buy cellphones. The PTA fees associated with luxury devices like the iPhone are over the roof. Most people in high-level industries and professions always choose to have an iPhone for personal use. They are dissatisfied with the decision primarily because of the significant PTA tax.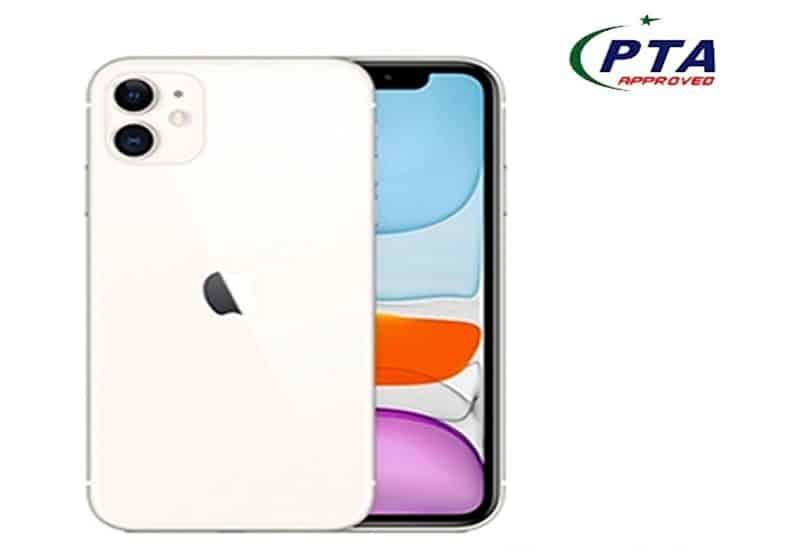 Users of the Apple iPhone 14, 14 plus, 14 pro, and 14 pro max are required to pay PTA taxes within 30 days after acquiring the phone (in the event of PTA passport Registration) and within 60 days after purchasing the handset in any other circumstance (in case of PTA ID card Registration). If you are importing a phone into Pakistan, you will need to go through all the steps outlined above to register it with the PTA so you can use it with any local network. People interested in acquiring an iPhone from another country may consult the following PTA tax list, which has been updated.
List Of PTA Taxes On The iPhone 11,12,13, And 14 Series, Revised
| | | |
| --- | --- | --- |
| Devices | Tax On Passport (PKR) | Tax On CNIC (PKR) |
| iPhone 11 | 79167 | 99734 |
| iPhone 11 Pro | 100302 | 122982 |
| iPhone 11 Pro Max | 101080 | 123838 |
| iPhone 12 mini | 93989 | 116038 |
| iPhone 12 | 96502 | 118802 |
| iPhone 12 Pro | 109248 | 132823 |
| iPhone 12 Pro Max | 109248 | 132823 |
| iPhone 13 mini | 108979 | 132527 |
| iPhone 13 | 108979 | 132527 |
| iPhone 13 Pro | 108979 | 132527 |
| iPhone 13 pro max | 108979 | 132527 |
| iPhone 14 | 107706 | 131126 |
| iPhone 14 Plus | 107706 | 131126 |
Here you will find the most up-to-date version of the list of PTA taxes that apply to the iPhone 11 series, the iPhone 12 series, the iPhone 13 series, and the iPhone 14 series. If we look at the list in more depth, we will find very quickly that the iPhone Pro and iPhone Pro Max have the highest PTA tax of all the products on the list.
In addition, we can verify quickly that the tax on a CNIC is more than the tax on a passport. Even though the iPhone's price has increased much, the tax on a single iPhone makes it even more costly. It is now challenging for the typical individual to get an iPhone and use it in a way that satisfies their wants and needs because of the exorbitant price of a single iPhone. The fact that members of the middle and working classes cannot purchase an iPhone at such a high price reflects a fundamental problem in our society. Possessing an iPhone 11, 12, 13, and 14 reveals that a person belongs to a privileged social group.
If you want to know more information, then click here.