Are you planning to move to the UK for work, study, or other purposes and need professional help with the visa application process? Finding the right visa consultant can be daunting, but we've got you covered! In this article, we'll introduce you to the top 10 visa consultants in the UK that can help you with your visa application and make the process hassle-free. Looking for the top visa consultants in the UK? We've got you covered! Our comprehensive list includes reputable and reliable consultants specializing in different visa types. Let's dive into the realm of the top 10 visa consultants in the UK who can guide you through the process, whether it's for a student visa, work visa, spouse visa, or any other type of visa. We've also included insights from a leading immigration expert to help you choose the best consultant.
Sable International is a top financial services company in South Africa and the UK. They offer various solutions to individuals and businesses. Their diverse services include offshore banking, international payments, currency exchange, and international tax planning, all geared toward helping clients achieve their financial goals. Moreover, Sable International is renowned for providing top-notch UK visa and immigration services, offering a full suite of services designed to streamline the visa and immigration process. Sable International is a recognized partner for South African and UK financial solutions because of its skilled team and commitment to customer service.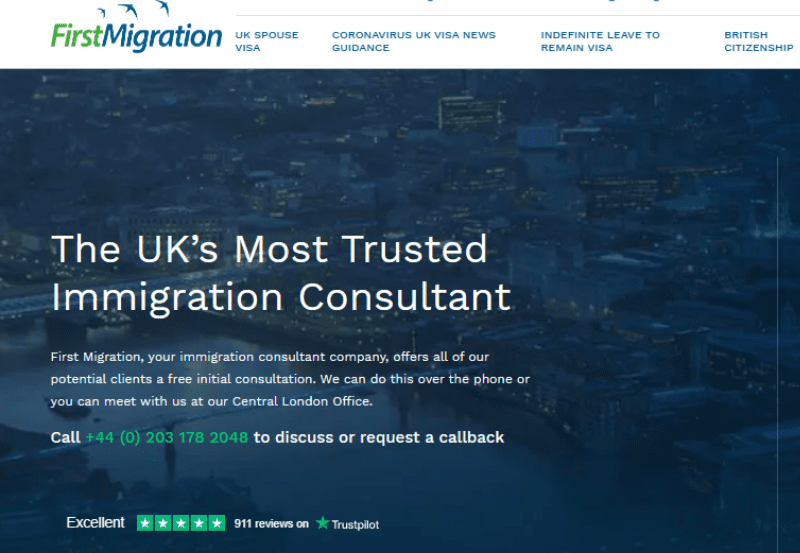 First Migration is a reputable immigration consultancy based in Central London that specializes in UK immigration law. They offer professional assistance to clients seeking UK Visa and British Citizenship approvals. Their services include a free initial consultation with a UK Visa Expert to discuss eligibility and the best course of action. With over 16 years of experience, First Migration has helped secure over 15,000 UK Visa approvals and offers a No-Win, No-Fee Guarantee. They provide personalized attention and tailored solutions to meet each client's unique needs, ensuring a smooth and successful process from start to finish.
Breytenbachs Immigration Consultants Ltd. is a reputable UK immigration law firm. Their experienced immigration experts specialize in UK visa applications, assessments, and appeals. Breytenbachs Immigration Consultants Ltd. strives for client satisfaction. The Office of the Immigration Service Commissioner (OISC) ensures their professionalism and ethics. Their "no-win, no-fee" approach indicates that they won't charge clients if they can't win. This policy shows their trust in their capacity to generate results and commitment to excellent client service. They provide professional UK immigration law advice and representation. They can help you negotiate the UK immigration system with their experience, professionalism, and client devotion.
Want to + add your website in this list?
Contact us on blogkinguk@gmail.com
London-based business legal practice Hudson McKenzie has won many honors. They provide a variety of legal services and are a top UK firm. Hudson McKenzie specializes in UK immigration law. They assist UK visa applicants, reviews, and appeals. The Legal 500, among others, ranks their immigration lawyers as leaders. Hudson McKenzie is a UK legal firm known for its excellent client service and successful outcomes. Their professional lawyers provide customers with the best legal advice and representation.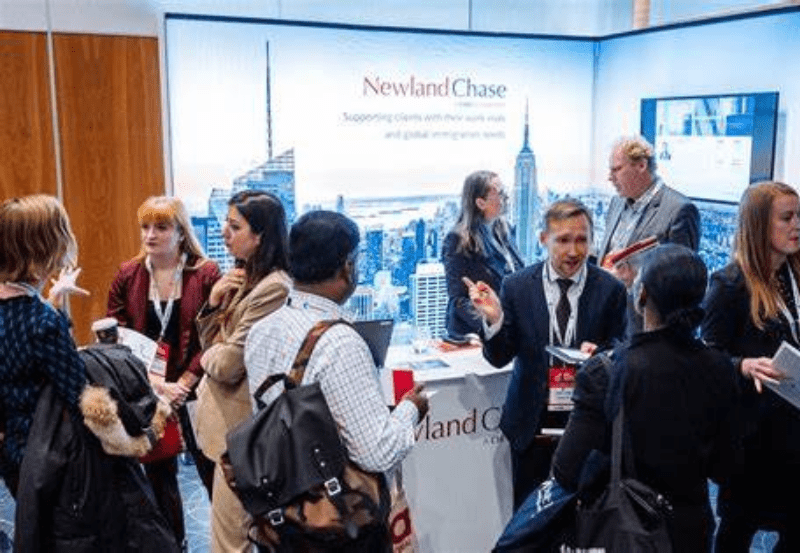 Newland Chase provides strategic immigration services internationally. They provide global immigration services to clients thanks to their trained global team. Newland Chase, based in London, supports UK businesses and individuals. They help clients immigrate to the UK and over 190 other countries. Newland Chase, a global immigration services provider, can help clients with complex immigration needs. Their skilled staff works closely with clients to meet their immigration needs swiftly and effectively.
Migration Expert, a 2002-founded private immigration firm, provides UK visa services to individuals and businesses. They offer a free UK Visa Eligibility Assessment with rapid results to help clients establish their UK visa eligibility. Their OISC-registered migration experts are experienced in all aspects of migration. They can help clients identify the correct visa and ensure their application is well-prepared and ready for the authorities to decide. Migration Expert provides trustworthy UK visa services. Their skilled team and commitment to quality service make them a top choice for UK visa assistance.
VisaSimple is a prominent immigration consultancy in the UK that offers personalized immigration advice and support to those who wish to migrate to the UK. They provide tailor-made UK visa services that meet the unique needs of their clients. VisaSimple simplifies the visa process, making it easier for clients to apply for their dream holiday. They provide many services for many visa types and categories to ensure clients can access all the necessary information and support.
Want to + add your website in this list?
Contact us on blogkinguk@gmail.com
VisaConnect provides comprehensive UK immigration guidance and help globally. Since 2004, they have helped clients obtain UK residency. VisaConnect provides personalized UK visa services. They offer services for numerous visa kinds and categories to help clients apply for UK visas. VisaConnect is a trustworthy source for UK visa guidance and support. Their knowledge, skill, and tailored approach make them a top choice for anyone seeking a stress-free UK immigration process.
UK Immigration & Visa Consultancy (UKIVC) provides unbiased and committed guidance on every aspect of immigration to the United Kingdom as an independent organization. They provide various services to help individuals navigate the complexities of the immigration and visa systems. These services include assistance with working in the UK, visiting the UK, studying in the UK, joining a family in the UK, appeals, and asylum. UKIVC provides legal advice to anyone who needs it and strives to ensure clients receive the guidance and support they need to achieve their immigration goals.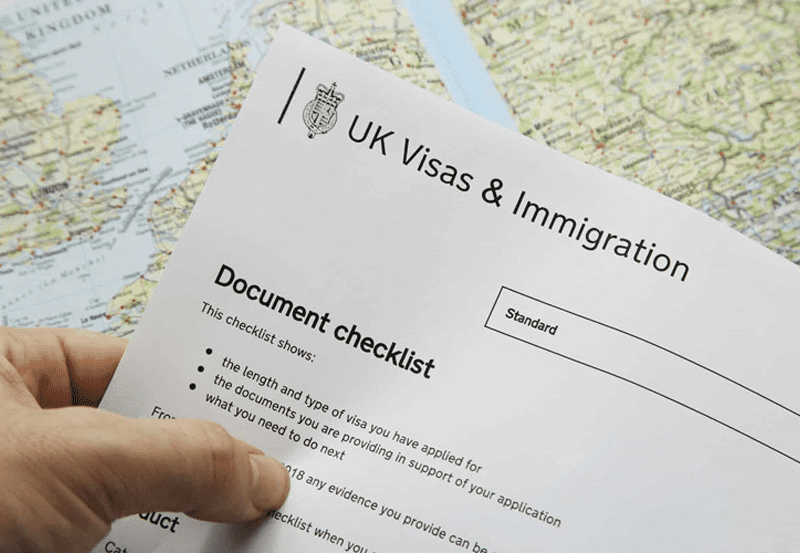 UK Visas and Immigration (UKVI) is a department within the Home Office responsible for making millions of decisions each year about who has the right to visit or stay in the UK. The focus is on national security while maintaining a customer-centric culture for people legally coming to the country. UKVI offers various services for individuals looking to visit, work, study, settle, or seek asylum in the UK. They aim to provide efficient and effective services that meet the needs of their clients while upholding the integrity of the UK's immigration system.
Want to + add your website in this list?
Contact us on blogkinguk@gmail.com
Conclusion
Selecting the right visa consultant can make or break your UK visa application process. With so many options available, it's essential to research and choose a consultant that meets your needs and budget. In this article, we've highlighted the top 10 visa consultants in the UK based on their track record of success, customer satisfaction, and expertise in the field. Whether you're applying for a work visa, student visa, or family visa, these consultants have the experience and knowledge to guide you through the complex visa application process. So, take your time, review your options, and choose the best consultant to help you achieve your UK visa goals. Make sure to leave your future with an experienced or qualified consultant. Trust the experts and start your visa journey with confidence today.