Users of WhatsApp can now take advantage of a new feature that allows them to log in to up to 10 devices concurrently using a single account. This function, designed to make work more efficient and streamlined, was just released. Indeed! Although this is excellent news for corporate users of WhatsApp, this functionality is now only accessible to beta users. The free version of WhatsApp has been upgraded, and Whatsapp announced a subscription service for businesses, such as connecting up to 10 devices to the same account simultaneously.
Even though the WhatsApp premium membership service has not yet been released to the public, it is now accessible to users of the app's beta version. According to GSM Arena, the feature restricts access to the premium menu, which is where all of the premium features are located, for only participants of the beta testing programme.
The premium features will be tailored to the requirements of businesses. The paid version of the premium feature primarily serves the needs of users who are affiliated with corporations. Therefore, it is beneficial for a business user to take advantage of the chance when it presents itself. On the other hand, the accessible version of WhatsApp will not benefit from the premium feature in any way.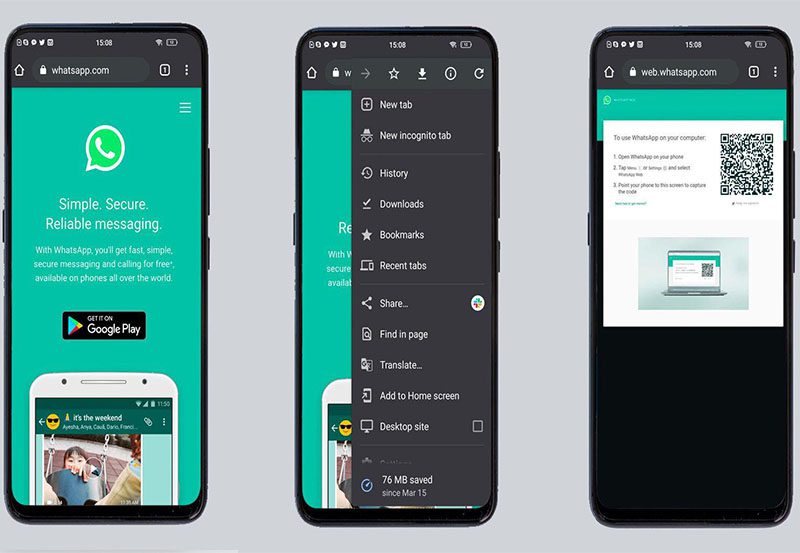 According to reports, the premium features of WhatsApp enable users to modify the URL associated with their contact list. Once every three months, the link may have its information updated. Customers may quickly discover a particular company without having to type in a phone number since the process is relatively straightforward. Users of Telegram may utilise a tool that is quite similar to this one to trade direct contact links with one another.
While it does include a function that allows users to exchange a direct contact connection with one another, it also has this feature. This is a beautiful feature for customers in the corporate world since it allows them to effortlessly connect up to ten devices to the same account simultaneously. Users in businesses will find that this makes it easier to handle their company accounts and cooperate over the phone. Last, users can create a video conference with up to 32 additional people.
WhatsApp has not yet made an official statement on the feature since it is only available in the beta version. People still await information about the new subscription's debut date and price structure.