Are you searching for the best e-commerce marketing companies in the UK? Look no further! This article will provide a comprehensive list of the top 10 e-commerce marketing companies in the UK that specialize in boosting your online presence and increasing your sales. Each company offers unique strategies and approaches to help your business succeed in the digital marketplace. From social media management to email marketing, they have got you covered. But we don't just stop there. We have also included expert insights and data-backed research to help you make an informed decision. Get ready to take your E-Commerce business to the next level with the UK's top 10 e-commerce marketing companies.
Loud Mouth Media has performance marketing offices in Belfast, Dublin, London, and Glasgow. They have won multiple awards for their services and are recognized as a Google Premier Partner, which places them among the top 3% of agencies in the UK. The agency specializes in various marketing strategies, including PPC, Paid Social, SEO, Ecommerce Marketing, Performance Creative, and more.
PPC Geeks is an agency that has won numerous awards and has been designated a Google Premier Partner. They concentrate on e-commerce expansion and have their headquarters in the United Kingdom. They have a team of specialists dedicated to achieving results and providing outstanding customer service. The advertising firm offers its customers various services, including tracking and reporting, shopping advertisements, search ads, remarketing, and video services.
Scream Digital Enterprise is a digital agency headquartered in the United Kingdom that has been honoured with some accolades. Website design, providing voiceovers for advertisements, and managing online eCommerce stores are some of their primary areas of expertise. The firm is well-known for its forward-thinking attitude, and it makes it a priority to offer its clients every chance to expand the reach of their companies' respective brands.
Want to + add your website in this list?
Contact us on blogkinguk@gmail.com
RR Webdesign is a web design company located in Leicester that provides reasonably-priced web design, search engine optimization (SEO), and pay-per-click (PPC) services to businesses regardless of size. They collaborate closely with their clients to comprehend their specific requirements and add a personal touch to websites for small businesses in Leicestershire and the Midlands. Furthermore, they provide SEO services to assist small businesses in achieving higher rankings in search results and reaching their desired audience more efficiently.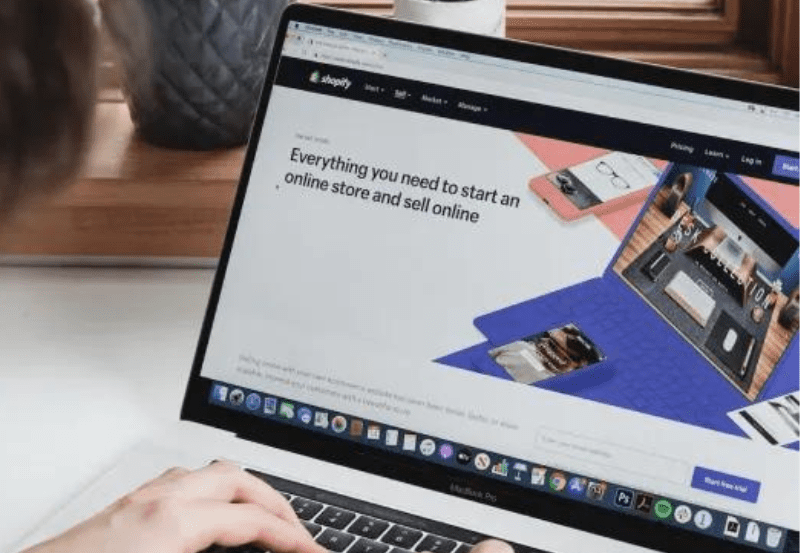 Pacer is a small Shopify agency in London that assists direct-to-consumer brands in expanding their businesses through design, development, and marketing expertise. They collaborate with their clients to recognize and rank sources of growth, matching their services with their clients' growth strategies and helping them choose a pricing plan that scales as they grow. Pacer provides various services such as cost-effective customer acquisition, enhancing purchase frequency through subscriptions, improved segmentation, personalized promotions, and marketing automation, and converting more visitors into customers using performance-driven principles covering UX/UI, graphic design, content, and more.
Graphic Wolves is a design business that offers a comprehensive suite of design and development services, spanning from branding and design to development. The agency focuses on fueling businesses and brands through creative imagination, visual presentation, and exceptional execution to stand out in the digital race. They provide various services, including website design and development, custom logo designing, branding design, video animation, and mobile apps. Additionally, they offer e-commerce website design and development services with various packages.
AMZPPC LTD is a UK Amazon advertising firm. They use advanced bespoke software and industry knowledge to grow Amazon businesses that make six-to-seven figures. Using their proven tactics, they provide a free assessment and guarantee a 20% Amazon sales boost in three months. Their team increased one client's sales by 53% in one week and 60% in one month. Despite the pandemic, one client's sales increased 400%. AMZPPC LTD specializes in Amazon Pay Per Click, Strategy, Account Management, Amazon Campaigns, and E-commerce.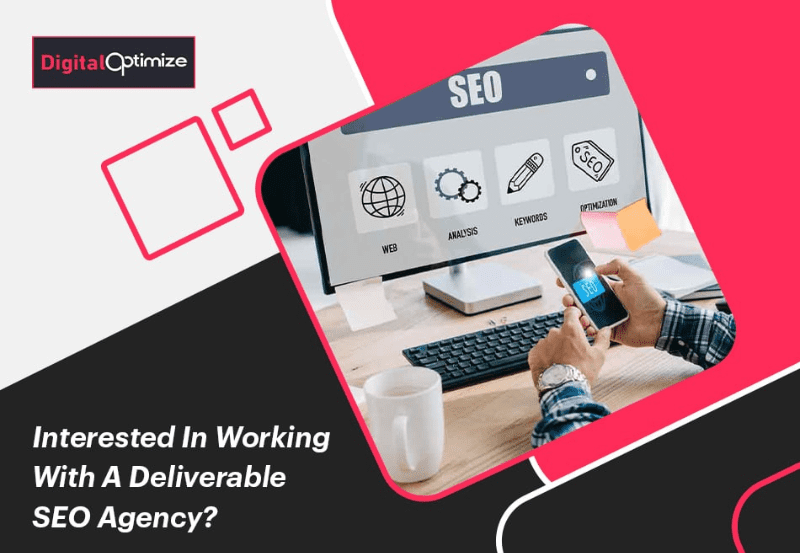 Digital Optimize Ltd is an SEO agency based in London, providing web design, PPC, and SEO services. They specialize in helping businesses improve their search rankings and offer various SEO services, such as Local SEO, SEO Audit, WordPress SEO, E-Commerce SEO, Technical SEO, and International SEO. Multiple platforms have acknowledged them as one of the top SEO agencies in the UK.
Want to + add your website in this list?
Contact us on blogkinguk@gmail.com
Jellywall is a company that specializes in online business and has its headquarters in Birmingham. They concentrate their efforts as major experts on the e-commerce systems Shopify and Adobe Commerce. Their principal objective is to furnish fashion companies with scalable solutions that will assist them in achieving success on the Internet. Their services include website design and development, platform migrations, system integrations, website optimization, social media strategy, and Klaviyo email and SMS strategy.
Hanabi is a web design and development agency specializing in Shopify and Adobe Commerce in Lincoln. They assist fashion brands in achieving online success by providing various services, including digital strategy & consulting, digital marketing, web design & user experience, web development, and managed services & support. Their clients have achieved successful results, such as Gardening for Kids experiencing a 133% increase in revenue through a robust digital marketing strategy.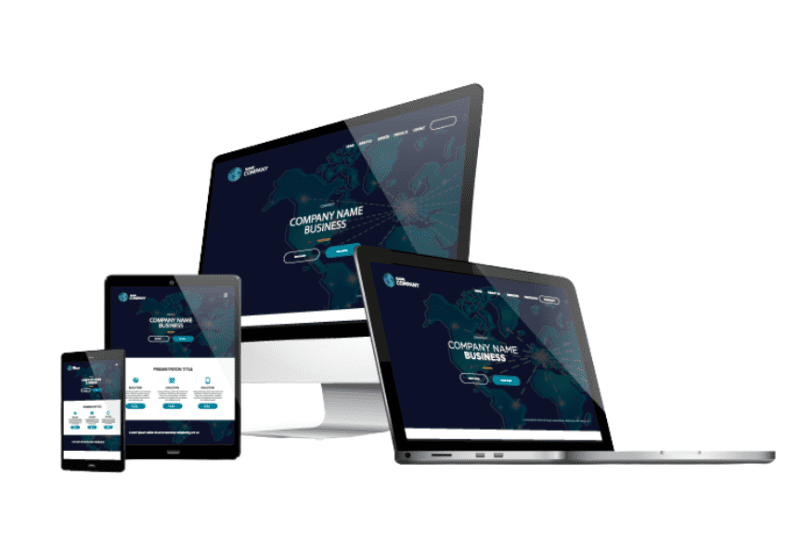 Brightvue Digital is a company headquartered in Liverpool that offers online design and development services to local businesses, with a particular emphasis on the production of websites of very high quality. In addition to this, they provide SEO and internet marketing services, both of which have the potential to substantially boost visitor numbers by anywhere between 400 and 500 per cent. In addition to that, they provide design services for websites that are used for online commerce.
Want to + add your website in this list?
Contact us on blogkinguk@gmail.com
Conclusion
The top 10 e-commerce marketing companies in the UK are well-equipped to provide effective marketing solutions for your business. With various services available, including social media marketing, SEO, PPC, and email marketing, these companies can help boost your online visibility and drive sales. Take the opportunity to take your e-commerce business to the next level. Contact one of these top companies today to discuss your marketing needs and discover how they can help you achieve your business goals. Take the first step towards success and start with one of these reputable companies.