Are you considering investing in a franchise but need to know if it's your right decision? Franchise ownership can be an attractive option for those who want to start a business but want to avoid developing a business plan from scratch. However, weighing the pros and cons is essential to determine if franchise ownership is right for you before investing. In this article, we'll explore the benefits and drawbacks of franchise ownership and provide tips on choosing the right franchise for your goals.
What is a Franchise?
A franchise is a business model where a company (the franchisor) licenses an individual or group (the franchisee) to operate a business using the franchisor's trademark, products, and services. In exchange, the franchisee pays the franchisor an initial fee and ongoing royalties.
Pros of Franchise Ownership
Franchise ownership can offer numerous benefits to entrepreneurs who want to start their businesses. Here are some of the key advantages of owning a franchise:
Following a Proven System
One of the most significant advantages of owning a franchise is that you get to follow a proven system that has already been successful. The franchisor has already developed a business model, which has been tested and refined over time, allowing you to benefit from their experience.
Support and Training
When you purchase a franchise, you receive extensive support and training from the franchisor. This includes help with marketing, operations, management, and accounting. The franchisor will also provide ongoing support to ensure your business runs smoothly.
Lower Failure Rate than Independent Businesses
The failure rate of independent businesses can be high, with more than 50% of small businesses failing within their first five years. In contrast, franchises have a significantly lower failure rate. The proven business model, support, and training the franchisor provides help reduce the risk of failure.
Marketing Materials
As a franchisee, you can access marketing materials and advertising campaigns developed by the franchisor. These materials have been created and tested to promote the brand, products, and services. This means you don't have to spend time and money creating your marketing campaigns.
Location and Supplies Provided
The franchisor will often provide the franchise with a location for their business and the necessary supplies and equipment. This can save you time and money when starting your business.
Cons of Franchise Ownership
While owning a franchise can come with many benefits, there are also some potential drawbacks that entrepreneurs should be aware of. Here are some of the cons of franchise ownership:
Limited Control over Business
One of the disadvantages of owning a franchise is that you have limited control over the business. You must follow the franchisor's rules and regulations, including pricing, marketing, and operations. This can be frustrating for those who want more control over their business.
Difficulty Reselling the Business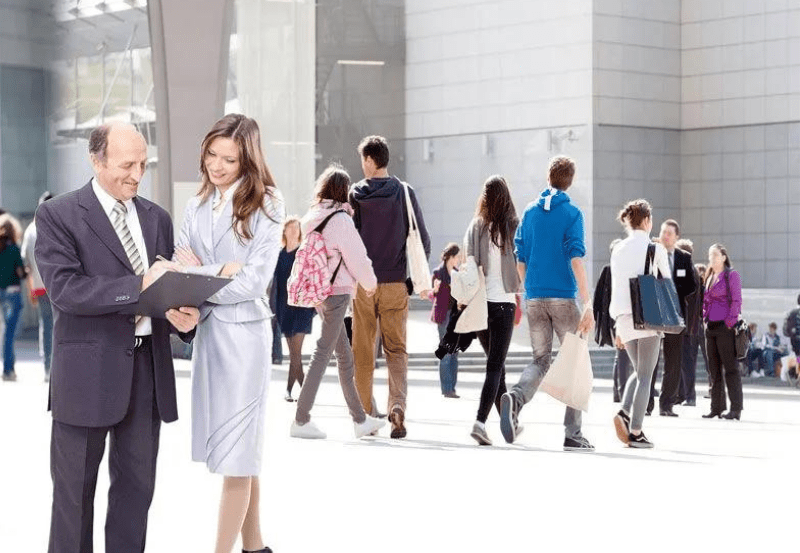 Selling a franchise can be challenging, as the franchisor may have strict requirements for who can buy the business. Additionally, the franchisor has the right to approve or reject potential buyers, making it harder to sell the business.
Leadership Changes Due to Acquisitions
If another company acquires the franchisor, there may be changes in leadership or direction, which can affect the franchisee. These changes could alter the business model, products, and services, impacting the franchisee's revenue and operations.
Factors to Consider Before Buying a Franchise
Are you considering buying a franchise? It can be a great way to become a business owner without starting from scratch. However, it's essential to carefully consider several factors before deciding. Consider the following:
Personal Goals
When choosing a franchise, thinking about your personal goals is essential. What do you want to achieve? What kind of lifestyle do you want? Different franchises have different requirements regarding time commitment, skill set, and income potential. Make sure the franchise you choose aligns with your personal goals.
Financial Situation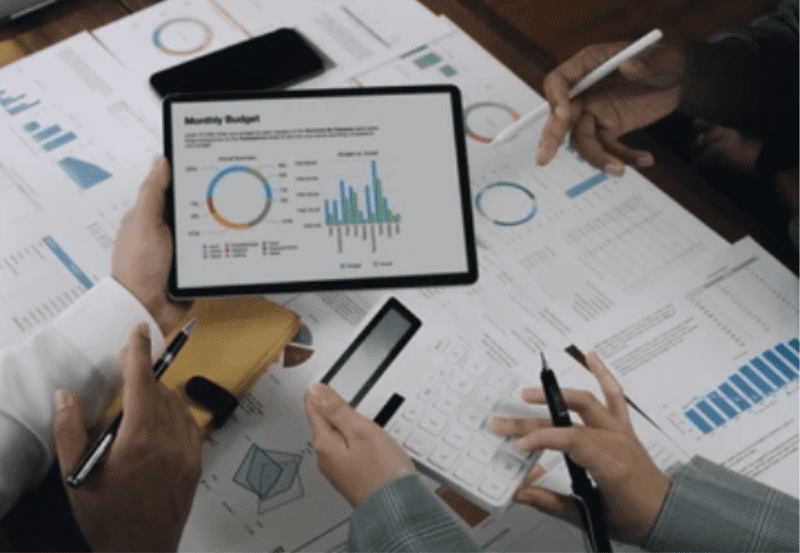 Finances are a vital aspect to consider when owning a franchise. Determine your investment amount and realistic earning expectations. Take into account franchise fees, royalties, and marketing costs. A robust business plan and understanding the financial implications are also crucial.
Researching the Franchisor
Before buying a franchise, it's crucial to research the franchisor. Look into the company's history, reputation, and success rate. Talk to current and former franchisees to better understand what it's like to work with the company. Make sure you're comfortable with the franchisor's values and culture.
How to Choose the Right Franchise
Once you have evaluated different franchise opportunities and understand what you want in a franchise, it's time to decide. Steps to select the right franchise:
Identifying Personal Goals
Before deciding, it's important to identify your personal goals for franchise ownership. Consider what you want to achieve, what kind of lifestyle you want, and what business you want to run. This will help you narrow your choices and find a franchise that fits your needs.
Researching Franchise Opportunities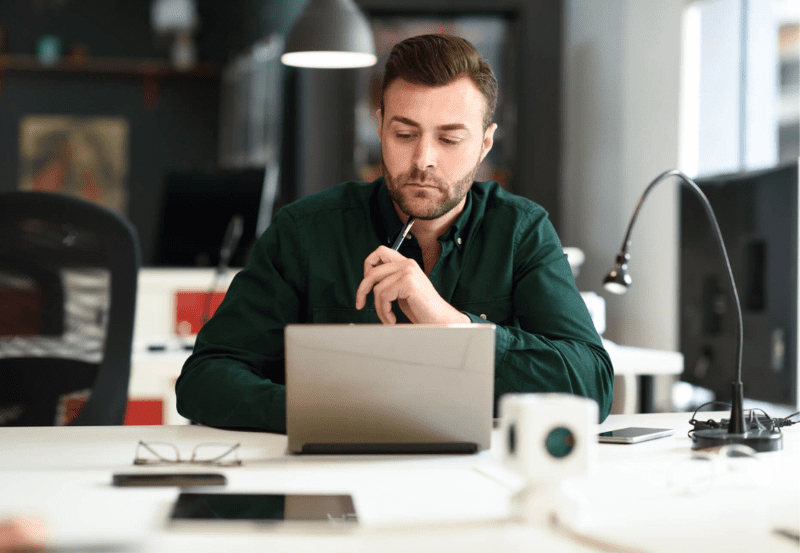 Research different franchise opportunities to find one that aligns with your personal goals. Look for franchises that match your interests, skills, and experience. You can search for franchises online, attend franchise expos, and talk to other franchisees.
Evaluating the Franchise
Review the franchisor's reputation, business model, initial and ongoing costs, and agreement terms to assess whether a franchise suits you. Consult with a lawyer to ensure you comprehend the conditions.
Making the Decision
Select the franchise that aligns with your goals and has a successful track record. Since it's a long-term commitment, choose carefully.
Conclusion
Before deciding to own a franchise, weighing the pros and cons is crucial. While franchisees benefit from a proven system, support and training, lower failure rates, and marketing materials, limitations on control, difficulty reselling the business, and potential leadership changes due to acquisitions are drawbacks. Assess your goals and finances, research the franchisor, and talk to other franchisees. Evaluate different opportunities and choose the right one. Done correctly, franchise ownership can be fulfilling and enable you to attain your personal and professional objectives.
To access more informative blogs, then click here.