The Government of Punjab Introduces Insaf Academy a few weeks ago and it would soon establish an online educational school called "Insaf Academy." Students at the matriculation and intermediate levels will find it much simpler to study since they will access high-quality professional lectures and other learning aids via this school.
Dr Murad Raas, Punjab's Education Minister, made the news about the online academy's inauguration on Twitter. According to his essay, the online school provides over 7,000 lectures, various multiple-choice questions (MCQs), and even practice tests for pupils. The goal statement of the institution is as follows: "Free education for every kid just at their front door."
The culture of ever-increasing tuition costs has been prevalent in the nation for a long time, and the Insaf school was formed to oppose this attitude. The academy offers users high-quality materials and a well-designed online application. Because they will have access to everything that ordinary tuition can supply, students who enrol in Insaf Academy will have access to everything without spending money on their education. This will allow them to seek high-level educational opportunities.
Because the content on the Insaf Academy is provided in both English and Urdu, it is much simpler for children to learn in the language they are most familiar with. This allows youngsters to study in whatever language they want.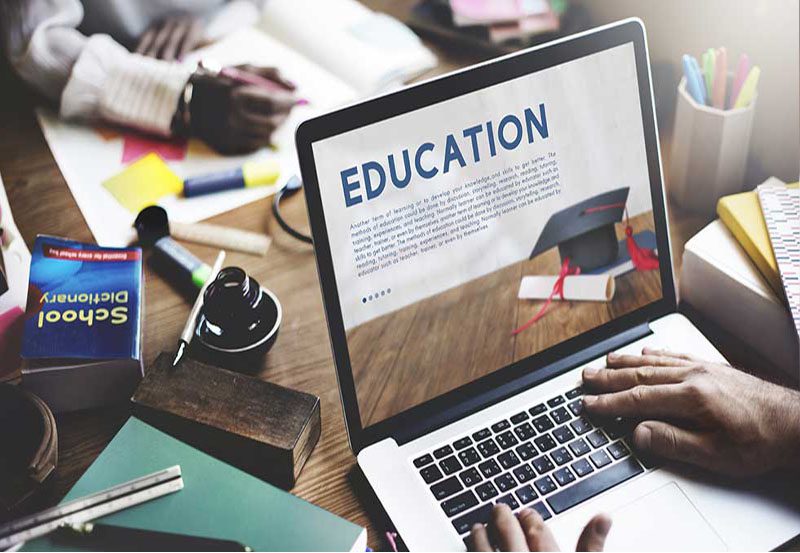 The Insaf Academy is also accessible as a mobile app, which can be downloaded from both the Apple App Store and the Google Play Store. You may go to this portable version by clicking here. The Punjab government is responsible for the addition of this capacity.
The number of students enrolling in programmes at coaching centres and academies has increased significantly over the years. Due to this tendency, students increasingly value their academies more than their universities, resulting in large amounts of money being spent at numerous academies. Because of this system, the expense of acquiring an education rises while the quality of teaching falls.
In such circumstances, a government-initiated initiative like Insaf Academy is unquestionably a fantastic endeavour that students throughout Pakistan should embrace and encourage in their educational efforts. This is especially critical considering Pakistan's present political situation.
During his speech at the Insaf Academy's launching event, Dr Murad expressed his ideas to the crowd. "INSAF Academy will level the playing field for students from varied economic and social backgrounds," he stated. Students with no other means of communication except a personal computer or mobile device may have access to high-quality educational opportunities.
If you want to know more then click here.