The northern areas of Pakistan are trendy and best for visitors in order visiting. Pakistan is a multi-culture or multi-season consisting country. The areas of the north of Pakistan consist of the land of rivers, snow peaks, lush green meadows and different cultural places which have great value for people. Pakistan has been suffering from terrorism for the last few years cause of many other factors. Pakistan shows a great deal of variety of landscapes for its visitors. Here we are going to discuss some most important historical places in the northern areas of Pakistan in detail.
Skardu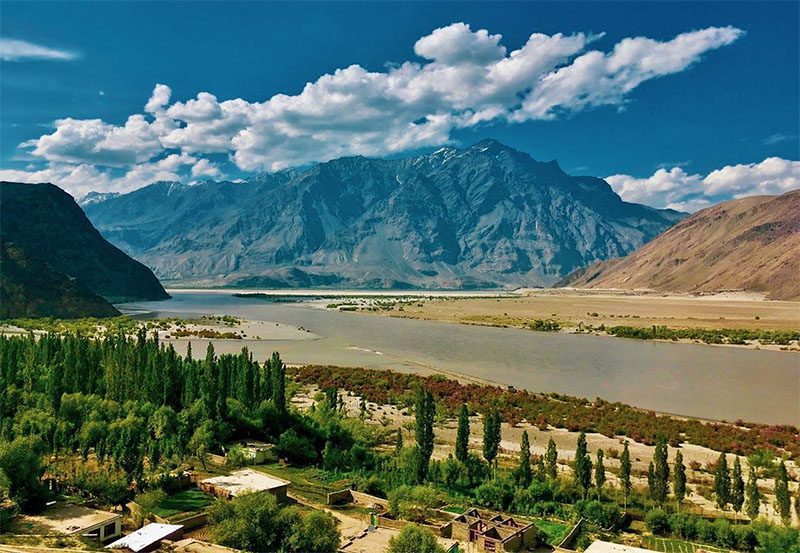 Skardu is one of the most famous places in Pakistan. It is far from the capital city of Pakistan, which is Islamabad. It is located in the northern areas of Pakistan. Skardu allows a very large of sightseeing places. Skardu is one way of approaching the world's highest peak. Skardu consists of different lakes, which help to invite visitors from the outer countries to come and see their beauty and fall in love with them. The most famous lake here is Shangrila lake, but it is an artificial lake. Its popularity is not much more than the Shangrila resort. There is Tiger fort which is very famous among tourists. It is one of the coldest deserts.
Kalam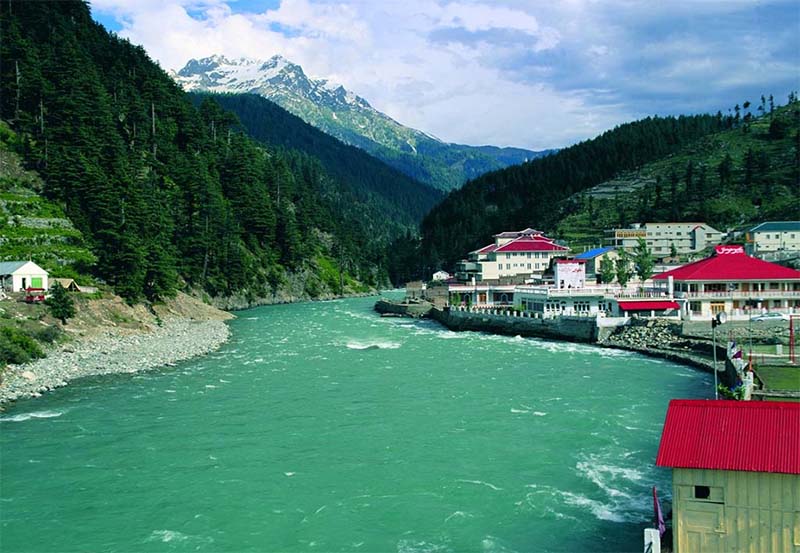 Kalam is one of the historical places of the northern areas of Pakistan. Kalam consists of a land of rivers, towering mountains, and a waterfall. It is one of the top visiting places in northern areas. Kalam place consists of all the primary factors attracting tourists to enjoy them. Kalam has many forests for camping, excellent mountain climbing, different lakes for boating and many different types of resorts to stay in. Mohdand is one of the famous lakes which consists of fresh water. Visitors go to this lake by driving continuously for two hours in a jeep. Kalam is situated in swat and so many famous places which need more important for visiting. Visitors can quickly go to kalam through a direct flight from Islamabad.
Chitral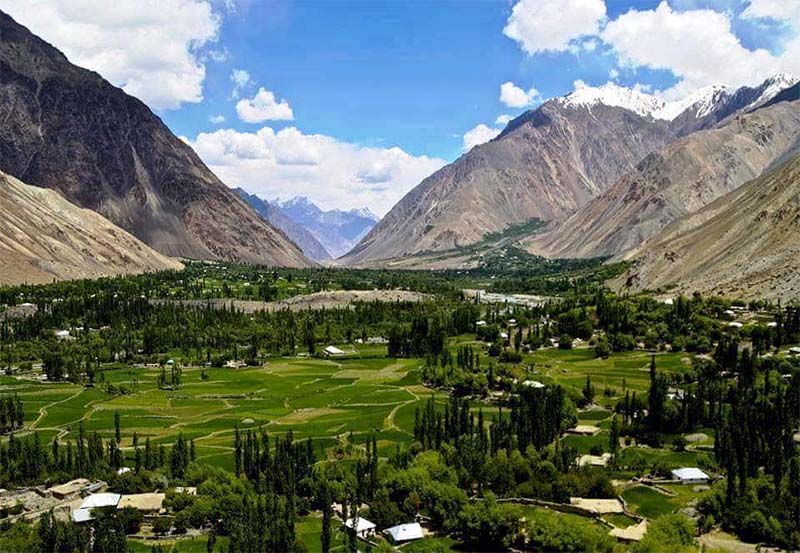 Chitral is part of KPK. It is famous due to its Tirch Mir Peak, which is one of the highest peaks in the range of Hindukush. The Tirch Mir can be seen from the main central bazaar of Chitral. There are many places in Chitral; Kalash is one of the famous places. Kalash is excellent, and its beauty attracts people to come and enjoy it. Kalash consists of 2000 people means the Kalashi population. Chitral has the famous Badshahi mosque. Visitors' demand for visiting the northern area of Pakistan is increasing daily. Visitors like the culture and traditions of this country. And they are all visitors trying to adapt and struggling to expand at a significant level. People want such kind of visit very much.