In today's increasingly digital world, e-commerce has become essential to every successful business strategy. Because Amazon is the world's largest online retailer, it is hard for vendors to ignore the site. However, since so many Amazon suppliers are fighting for shoppers' attention, standing out from the crowd may take time and effort. The power of Amazon advertising begins to come through at this moment. Amazon Advertising provides sellers with a great tool that helps them increase their visibility and sales and grow their companies. In this guide, we will go through the many types of Amazon advertising and provide tips and recommendations for creating efficient marketing campaigns that may help merchants thrive in the Amazon marketplace's fiercely competitive climate.
Types of Amazon Advertising
Amazon Advertising provides several different ad styles, all of which sellers may use to market their items and increase their exposure on the site. The following are the four primary categories of advertising offered by Amazon: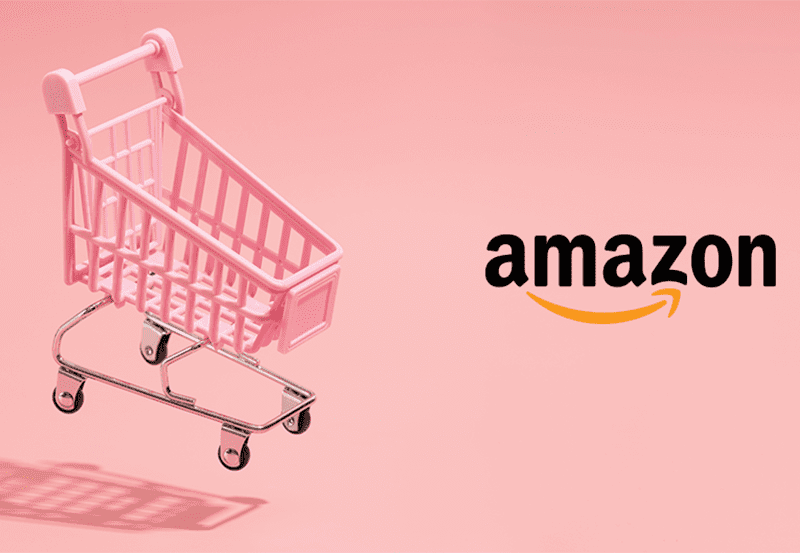 "Sponsored Products" is the name of Amazon's most popular sort of advertising, as well as the name of this type of product. They are triggered by specific keywords and appear in search results and product detail pages. Sponsored Products are pay-per-click (PPC) ads in which merchants only pay when a customer clicks on the ad. This helps consumers to see adverts for things they are interested in buying that are relevant to them.
These advertisements were formerly known as Headline Search Ads. Sponsored Brands are advertising that appears at the top of search results pages. Because they feature a customized headline, logo, and up to three items in their listings, Sponsored Brands are ideal for promoting a brand and increasing its visibility on Amazon.
Display Sponsored by: Sponsored Display adverts is designed to reach buyers who have previously viewed a seller's products or things similar to the seller's product. These adverts may be seen on Amazon, including product detail pages, user review sites, and other areas. Sponsored display adverts may help firms retarget prior customers and encourage additional sales.
Amazon has lately begun to use a more current kind of advertising known as video commercials, designed to be interactive and visually appealing. Video ads may be shown on product detail pages, inside search results, and within the Amazon mobile app. They are an effective way of highlighting a product's traits and benefits, and they may increase conversions and sales.
Sellers with a good understanding of the different kinds of Amazon Advertising may design a comprehensive advertising plan to optimize their return on investment (ROI) and help them stand out in the competitive Amazon marketplace.
Creating a Successful Amazon Advertising Campaign
A well-planned and well-executed advertising strategy is critical to the success of an Amazon marketing campaign. Some of the essential measures that sellers may take to develop a successful Amazon Advertising campaign and use the power of Amazon advertising are as follows: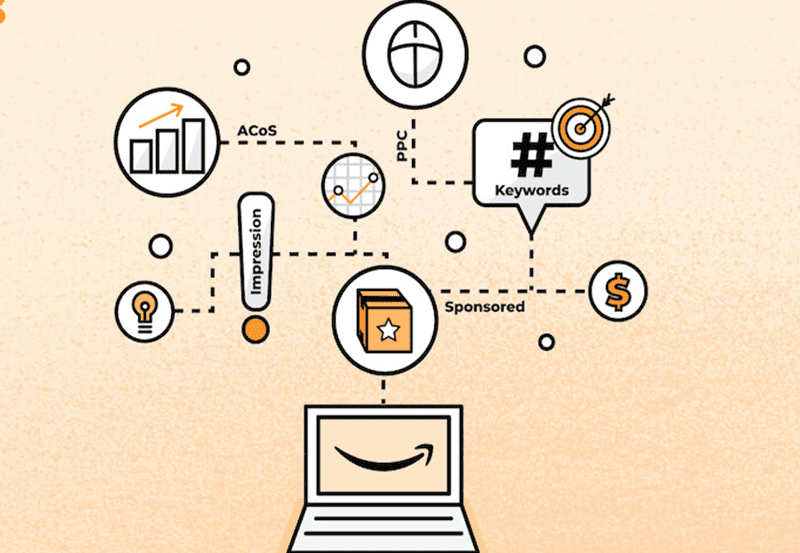 Identifying and Selecting the Most Appropriate Keywords The first step in creating a successful Amazon Advertising campaign is to research and choose the most relevant keywords that shoppers will likely use while searching for things. Amazon's advertising network features a tool for retailers to do keyword research and find trending search terms.
Creating an Appealing Ad Text After the vendor has identified which keywords are relevant to the product being offered, the next stage is to write attractive ad text that is also relevant to the product. You should emphasize the product's attributes and benefits in the advertising copy and include a clear call to action.
Choosing the Best Bid Amazon's advertising platform is a bidding system, which implies that merchants compete for ad placement by placing bids. Choosing the Best Bid Sellers should put in a reasonable offer after considering the profit margin of the items as well as the amount of competition for the keywords that have been picked.
Campaigns are monitored and modified over time. Finally, vendors should evaluate their efforts over time and tweak them as needed. Amazon's advertising platform provides merchants with in-depth analytics and reporting tools, which they can use to assess the efficacy of their campaigns and make decisions based on the data acquired.
By following these steps, sellers may create a successful Amazon Advertising campaign. A campaign like this will increase the seller's visibility, improve sales, and help them use the power of Amazon advertising.
Maximizing the Effectiveness of Amazon Advertising
To get the most out of your Amazon Advertising investment, you'll need to do more than start a campaign and sit back and watch it perform. The following is a list of tips and ways that merchants may utilize to improve their marketing efforts and use the power of Amazon advertising: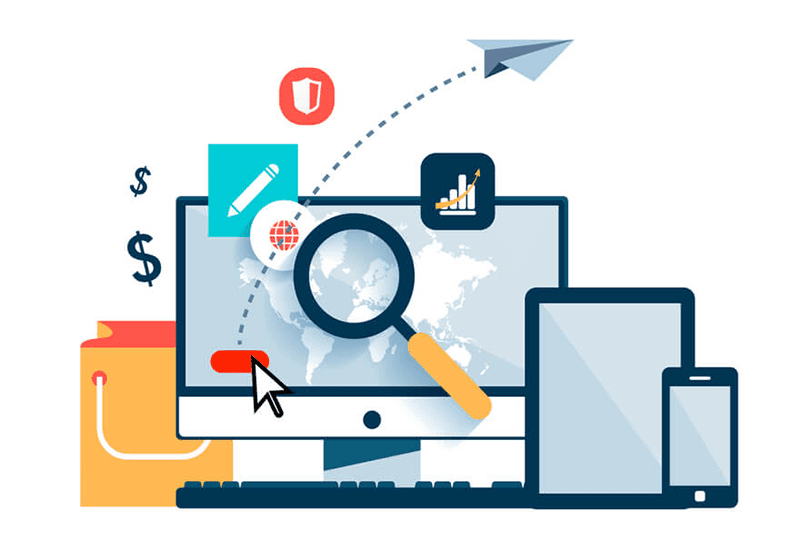 Taking Advantage of Amazon's Analytical and Reporting Capabilities Amazon's advertising platform features a complete collection of analytic and reporting capabilities that merchants may use to track the success of their campaigns. Sellers must utilize these tools to evaluate which keywords, ad placements, and ad creatives result in the most sales and adjust their campaigns accordingly.
A/B Testing Implementation: A/B testing is a powerful strategy that allows sellers to test many variations of their campaigns to find which one performs best. Businesses may optimize their marketing efforts and enhance their investment return by comparing variations of ad language, images, and landing pages.
Incorporating Customer Feedback and Reviews Positive customer reviews and comments might be a powerful tactic for raising Amazon's Advertising efforts and sales effectiveness. Sellers must encourage customers to leave reviews and comments and include this information in their marketing and product descriptions.
Sellers may improve the effectiveness of their Amazon Advertising campaigns and tap into the power of Amazon advertising by using Amazon's analytics and reporting tools, doing A/B testing, and incorporating customer reviews and comments.
Advanced Strategies for Amazon Advertising
Although the principles of Amazon Advertising are incredibly straightforward, there are a few more advanced strategies that sellers may use to better optimize their campaigns and maximize the power of Amazon advertising: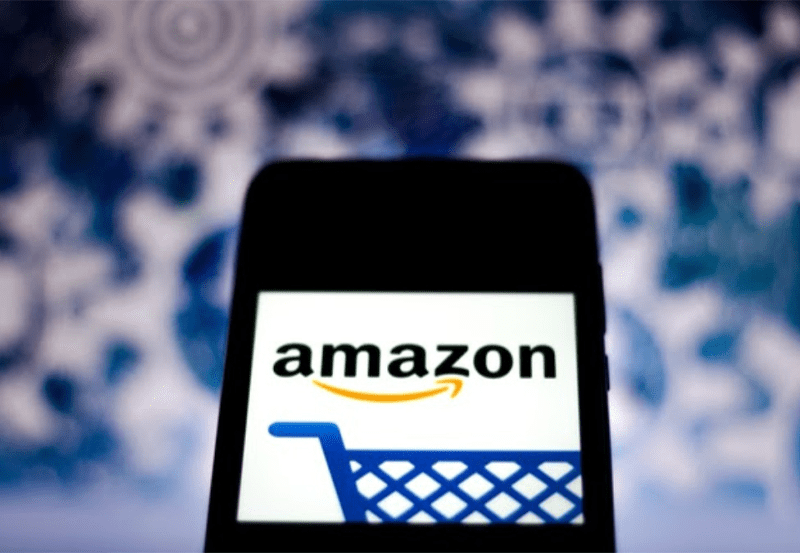 Cross-selling and upselling are made possible through product targeting. Product targeting is a function that allows merchants to target advertisements to customers based on their prior purchase history or the items they have seen on the seller's website. Retailers may utilize product targeting to cross-sell or upsell complementary goods to customers, increasing the average value of each transaction.
Using Retargeting to Increase Conversion Rates Retargeting is a marketing tactic that allows companies to show adverts to customers who have visited their website and looked at their products but have not yet bought anything from the firm. Retargeting may be a practical approach for increasing conversion rates and driving revenue.
Off-Platform Advertising using Amazon's Demand-Side Platform (DSP) The Amazon Demand-Side Technology (DSP) is a programmatic advertising platform that allows businesses to show adverts on websites and mobile apps that are not linked with Amazon.com. Merchants may engage with customers who aren't necessarily shopping on Amazon by using Amazon's DSP, increasing the exposure of their brand and generating sales.
By incorporating these sophisticated tactics into their Amazon Advertising campaigns, sellers may improve their performance and utilize the power of Amazon advertising to grow their companies.
Potential Challenges with Amazon Advertising
There are many potential issues that sellers should be aware of to use the power of Amazon advertising fully. Even though Amazon Advertising may be a successful approach for increasing sales and establishing a business, sellers should be aware of the risks.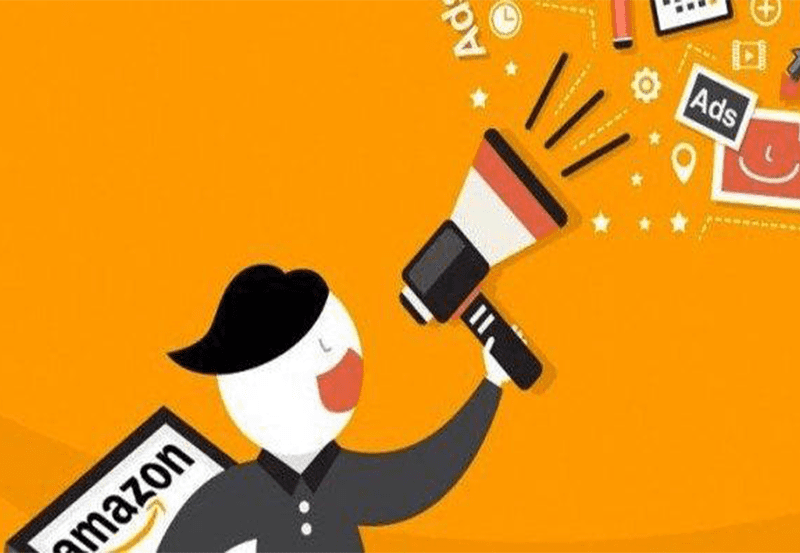 The increased number of sellers that use Amazon Advertising to advertise their items has increased the degree of competition for ad placement, which has increased the price of conducting business on Amazon. This might result in higher costs per click and less exposure for merchants with little money.
Amazon's Constantly Changing Algorithms and Regulations Because the algorithms and regulations controlling Amazon advertising are constantly modified, it may be difficult for merchants to keep up with the newest information and adjust their techniques accordingly. Sellers must stay educated and adapt marketing methods to preserve their competitive advantage.
Over time, ad fatigue and declining performance Customers may become bored of seeing the same advertising from suppliers, decreasing click-throughs and conversions. Advertisers should periodically refresh their ad wording and inventiveness and test new ad formats and targeting strategies to minimize the detrimental impacts of ad fatigue.
Because they are aware of these potential stumbling blocks, merchants may devise a proactive strategy to overcome them and fully use the power of Amazon advertising to drive sales and build their companies.
Conclusion
To summarise, Amazon advertising is a powerful tool that may help merchants increase their visibility on the world's largest online marketplace, drive sales, and expand their companies. Sellers may effectively use the power of Amazon advertising to attract more customers and achieve their business goals if they first understand the different types of Amazon Advertising and then create enticing and targeted campaigns.
However, sellers must monitor their ads, modify their strategies, and stay current with the ever-changing Amazon Advertising landscape. By doing so, merchants may avoid potential stumbling blocks and improve the effectiveness of their marketing activities, leading to more success on Amazon. Sellers who want to use Amazon Advertising to drive growth and success in the highly competitive world of e-commerce can accomplish everything they put their minds to if they approach Amazon Advertising intelligently and strategically.