As we all know, business is part of modern society and is a systemized activity for profit. Different people start their business on this note that either they will gain profit or it will face loss. So, everyone has to take the risks before starting any business. Hence, you need to gather some resources to start a bakery business. Baking is only the passion of some. With a growing population, each of us demands fresh and ready-to-eat convenience food at the Bakery. So various bakeries in the US provide such food.
It is located in New York City and is a renowned bakery founded by chef Dominique Ansel. The Bakery has gained international acclaim and has become a must-visit destination for pastry enthusiasts. Dominique Ansel Bakery's most famous creation is the Cronut, a croissant-doughnut hybrid that took the world by storm. The Cronut is a delicate pastry with a flaky croissant-like exterior and a creamy, flavoured filling. The Bakery releases new Cronut flavours each month, enticing customers with unique combinations and seasonal ingredients.
Tartine Bakery is a renowned establishment with a dedicated following for its exceptional baked goods and artisanal bread. The Bakery is known for its rustic and European-inspired approach to baking. Tartine Bakery's bread is a standout feature, with its signature country loaf being a favourite among bread enthusiasts. The selection of pastries is equally impressive, with an array of delectable treats. From flaky croissants to buttery morning buns and seasonal fruit tarts, each pastry is carefully crafted with a focus on flavour and texture. Tartine Bakery continues to inspire and delight with its exceptional range of bread and pastries.
Levain Bakery is based in New York City and has become a beloved destination for cookie enthusiasts seeking the ultimate indulgence. Chocolate Chip Walnut is an all-time favourite at Levain Bakery. It is packed with generous chunks of high-quality chocolate and crunchy walnuts; it delivers a perfect balance of textures and flavours. Each cookie served at Levain Bakery weighs about six ounces, ensuring a substantial treat that satisfies even the most intense cookie cravings. 
Want to + add your website in this list?
Contact us on blogkinguk@gmail.com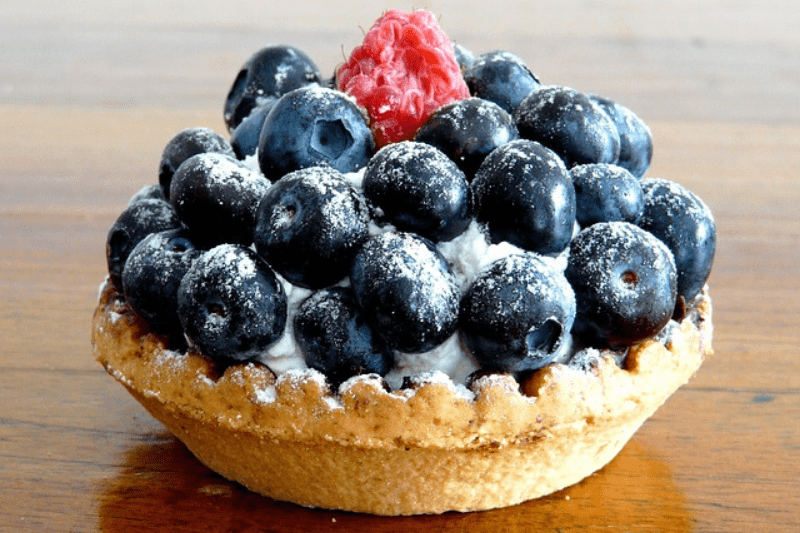 This bakery is located in Boston, Massachusetts, and it has become a beloved institution known for its exceptional baked goods and comforting café fare. Flour Bakery + Cafe has gained a loyal following for its commitment to using high-quality ingredients and creating delectable treats. Flour Bakery + Cafe is about more than just bread. Their pastry offerings are equally enticing, featuring various pastries, cookies, cakes, and tarts. From flaky croissants and buttery scones to indulgent sticky buns and luscious pies, each creation is made with meticulous attention to detail and focuses on capturing the essence of homemade goodness.
It is a renowned bakery that combines French culinary traditions with American flair. This Bakery is located in several cities across the United States. In this Bakery, the focus is on using high-quality ingredients and precise techniques to create baked goods that are both visually stunning and incredibly delicious. Each pastry reflects the Bakery's commitment to culinary excellence, from flaky croissants and buttery morning buns to decadent tarts and delicate macarons. It also offers savoury options like quiches, sandwiches, and salads.
Voodoo Doughnut is a quirky and iconic doughnut shop. It has become a must-visit destination for doughnut lovers seeking a unique and indulgent experience. From the iconic Voodoo Doll doughnut, shaped like a voodoo doll and filled with raspberry jelly, to the Bacon Maple Bar, a heavenly combination of maple syrup glaze and crispy bacon, each doughnut is a work of art that delights both the eyes and taste buds. Its bold flavours, creative designs, and lively atmosphere have made their mark on the doughnut scene.
Milk Bar is a renowned bakery and dessert destination for dessert lovers across the United States. Their menu features an array of irresistible treats that blend nostalgic flavours with innovative techniques. The signature creation at Milk Bar is Compost Cookie, a chewy, indulgent treat filled with a medley of sweet and salty ingredients like chocolate, butterscotch, and potato chips. It is known for its distinctive layer cakes, including the Birthday Cake. It has become a celebratory favourite with its vibrant, colourful appearance and luscious layers of vanilla cake, sprinkles, and rich frosting.
Want to + add your website in this list?
Contact us on blogkinguk@gmail.com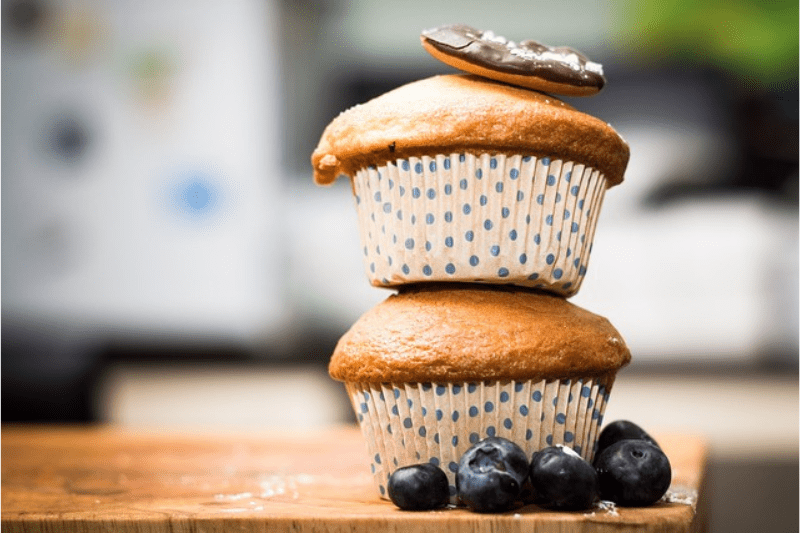 Macrina Bakery is a renowned bakery that has been delighting the residents of Seattle, Washington, since 1993. At this Bakery, we can find locally sourced and high-quality ingredients. Macrina Bakery values sustainability and community engagement, striving to minimize its environmental impact and actively supporting local organizations and causes. Whether you're in the mood for a crusty loaf of bread, a decadent pastry, or a savoury sandwich, Macrina Bakery offers a memorable and delicious experience.
This Bakery has become a beloved local institution known for its delectable pastries, artisan bread, and gourmet treats. The Buttery has been delighting customers with its delicious offerings since its establishment. The Bakery has delectable pastries, artisan bread, and gourmet treats. The Bakery caters to various tastes and preferences, from handmade chocolates and truffles to savoury quiches and salads. Whether you're in the mood for a buttery pastry, a fresh loaf of bread, or a gourmet treat, The Buttery promises a delightful culinary experience that will leave you wanting to return for more.
Carlo's Bakery is a renowned bakery located in Hoboken, New Jersey. It has gained worldwide recognition for its exceptional cakes and pastries. Carlos Bakery's skilled team of cake decorators uses traditional techniques and innovative designs to bring their client's visions to life. Hence, Carlos Bakery is a destination for cake and pastry lovers, offering a delightful blend of artistry, flavour, and tradition.
Want to + add your website in this list?
Contact us on blogkinguk@gmail.com
Conclusion
Hence, the top 10 bakeries in the US offer a delightful array of artisanal creations, mouthwatering pastries, and delectable treats that have captured the hearts and palates of bakery enthusiasts across the country. From iconic establishments like Dominique Ansel Bakery and Tartine Bakery to beloved local gems like Flour Bakery + Cafe and Levain Bakery, each Bakery on the list brings its distinct charm and culinary excellence. Whether you're craving a flaky croissant, a perfectly crusty baguette, or a show-stopping cake, these top bakeries offer a memorable and delicious experience that will leave you craving more.